Beverly Hills Cosmetic Dentists
Cosmetic Dentistry specialties
An unbalanced bite or ground down, missing or injured teeth can require detailed attention. With full mouth reconstruction, each tooth gets a customized treatment plan from one of the most expert cosmetic dentists Beverly Hills has to offer.
Full Mouth Reconstruction
Full Mouth
Reconstruction
We combine the latest techniques in professional teeth whitening with at-home bleaching for spectacular results. With personalized, custom trays designed to your mouth, we can help you attain results you just can't get with store-bought teeth whitening products.
Professional Teeth Whitening
Professional
Teeth Whitening
With porcelain veneers, our expert cosmetic dentistry team can improve the aesthetics of most any smile. Whether you are looking to address uneven spacing, the size, and shape of your teeth, discoloration or even chipping, we can help you achieve stunning results.
Porcelain Veneers
Dental
Veneers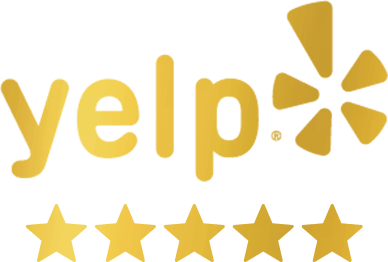 50+ Five-Star Reviews
Other Cosmetic
Dentistry Services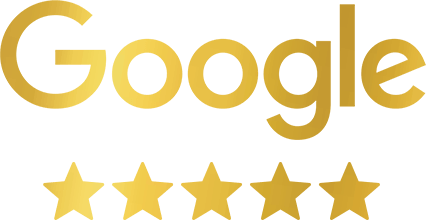 140+ Five-Star Reviews
The Leaders in Beverly Hills Cosmetic Dentistry
Here at Rifkin Raanan, time-honored craftsmanship, meticulous artistry and state-of-the-art dental technology converge to bring you a new breed of Beverly Hills cosmetic dentists. We believe in enhancing your smile while preserving the qualities that make it uniquely yours. Many of the Beverly Hills dentists can change the appearance of your smile. We believe in helping you to Own Your Smile™, bringing the health, function, and aesthetics of your smile into perfect harmony. With decades of experience, we have mastered the art of subtlety and never produce unnatural looking results or do even the smallest amount of unnecessary work. This is how we have earned a reputation as a premier Beverly Hills dentist and gained the trust of some of the most famous smiles in the world.
Sofía Vergara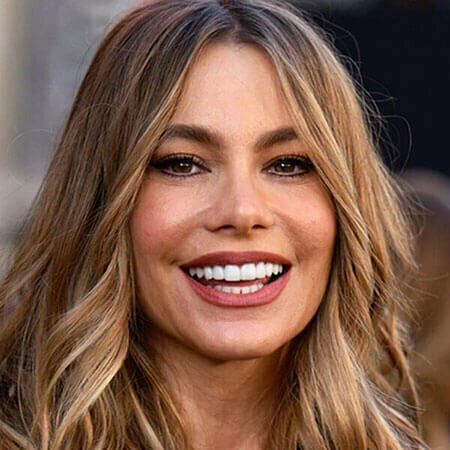 Gwen Stefani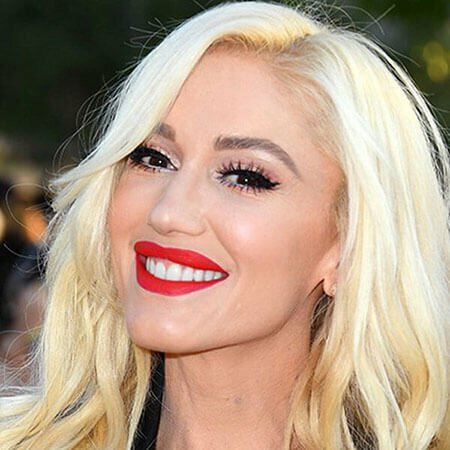 Larry Ellison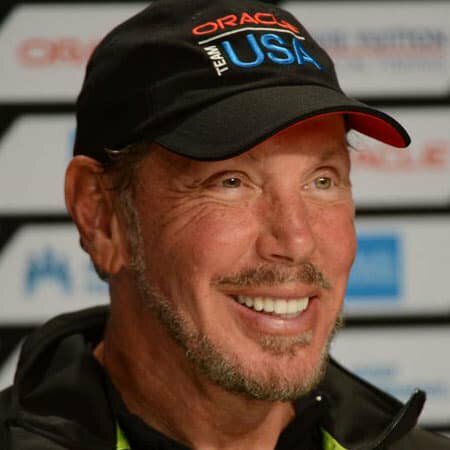 David Beckham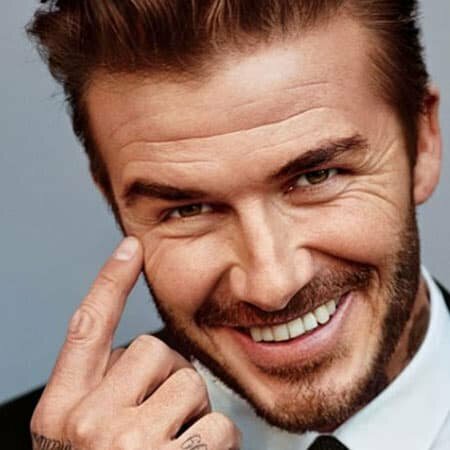 Frank Sinatra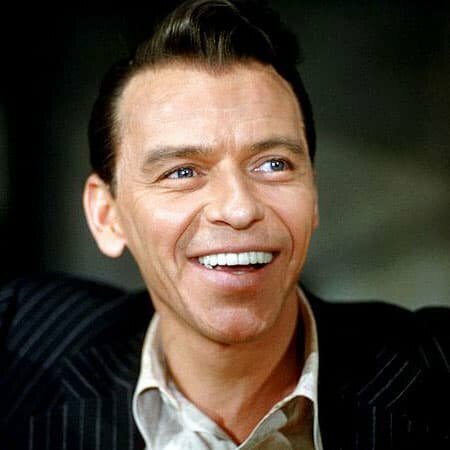 Time-Honored Craftsmanship.
State-of-The-Art Dental Care.
Dr. Robert Rifkin
"When a smile is as it should be, it makes all the difference in a patient's quality of life. We don't just transform smiles. We transform lives, and that's what makes me smile."
Learn More
Dr. Rodney Raanan
"I believe the most aesthetic results are created by first considering the health, function and anatomical accuracy of the patient's smile and working backward from there."
Learn More
Get The Smile You've always wanted
What Patients have to Say 5 Star Reviews on Yelp and Google

"I have never met a dentist as thorough as he was. Explaining who he is and what he does and the outcome for each individual patient with visuals and photos, before and afters, etc. You will feel so comfortable, welcomed, being a patient in his practice."
— A.B.
"Love the office. Dr. Rifkin is so great and made my teeth look restored and natural. Nikki the dental hygienist is the best. Fast, painless, and leaves my teeth sparkling. Altogether a fantastic experience."
— M.H.
"Dr. Raanan Is very compassionate and passionate about dentistry. I was so surprised by his level of expertise. I have always been uncomfortable to go to the dentist. It was the best experience. Dr. Raanan and his staff made the experience so comfortable for me so grateful I found him."
— S.G.
"Dr Rifkin has been my dentist for over 20 years- he has always been available for any emergency- his staff is knowledgeable and friendly and I always leave his office without any discomfort- Anyone would be lucky to have such a great dentist as Dr Bob Rifkin"
— J.T.
"I expressed my concerns to him and he carefully listened and addressed every single one of them. Throughout the treatment, he would ask how I was doing, if I had any questions, and would update me every step of the way. I couldn't be happier with the final result!"
— K.S.
Our Philosophy:

Own Your Smile™

Our Beverly Hills dental practice was initially founded over 30 years ago with a singular vision — to create a new kind of cosmetic dental practice, where patients could be educated and empowered to take ownership of their dental health. We firmly believe in helping patients to make informed decisions. We take pride in guiding you step by step through the journey to an authentic smile that could only belong to you.

It's about giving you the confidence to Own Your Smile™. These unique values have differentiated us from other dental practices and helped us build a name as a renowned Beverly Hills Dentist.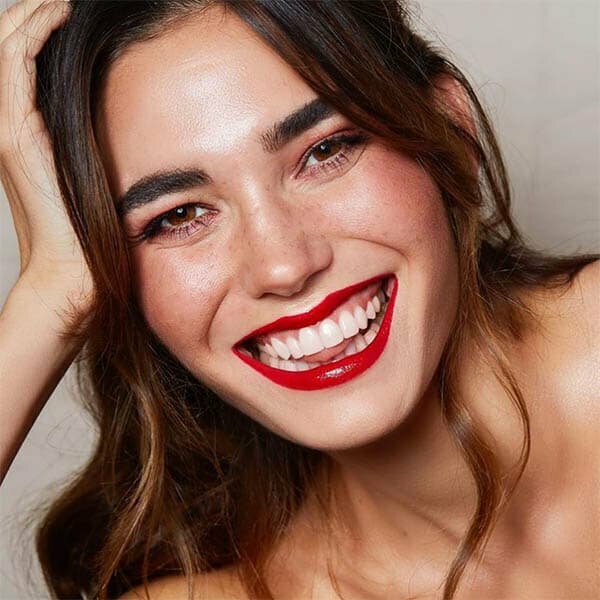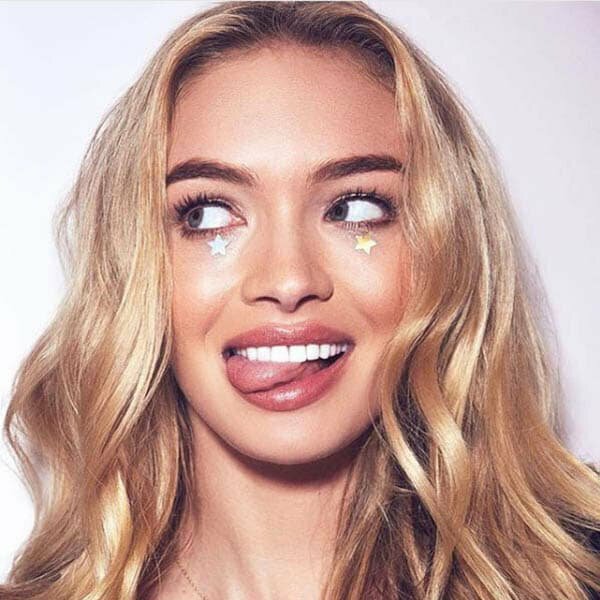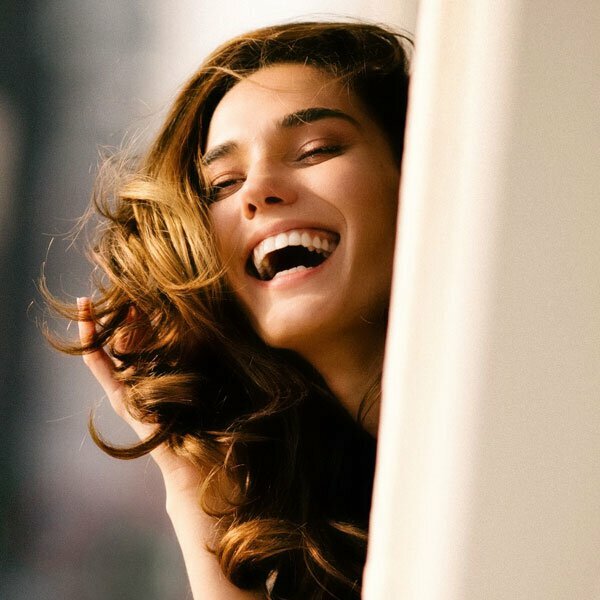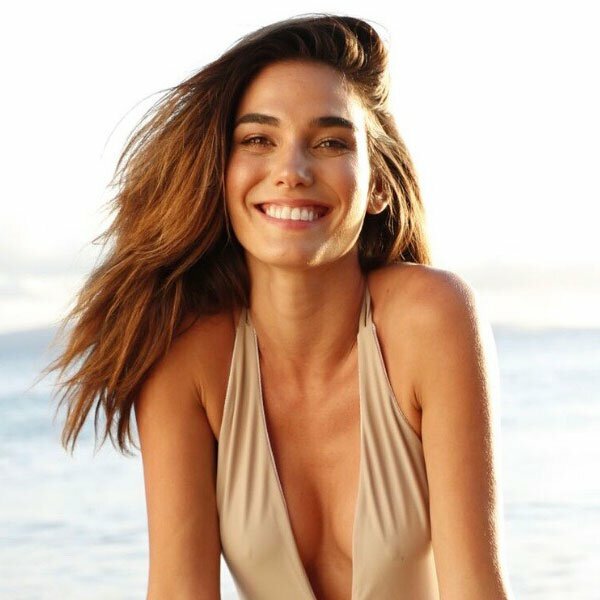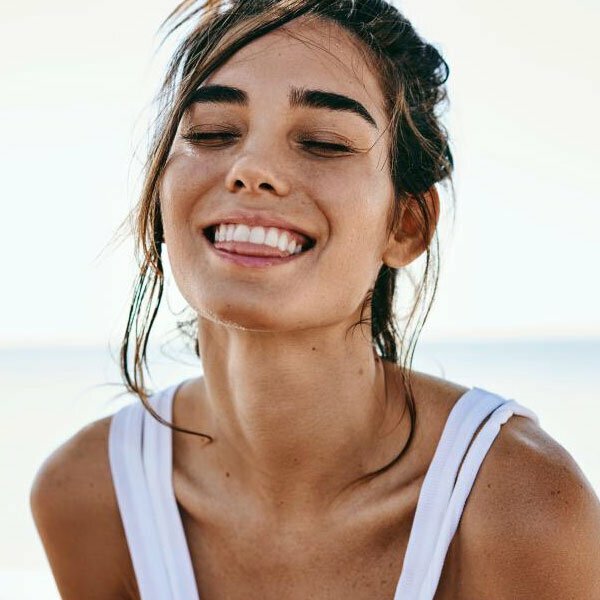 Giving a Smile

Foundation

With more than a quarter of children in Los Angeles living below the poverty line, their access to quality dental care is limited – this puts them at a much higher risk for developing oral health problems.

Educating children on best practices for oral health and providing them with access to dental care goes a long way in ensuring every child is able to proudly smile their most confident and beautiful smile.

The Giving a Smile Foundation is our nonprofit organization committed to revolutionizing education and dental care for children across the globe.
Our Practice:

Where Luxury & Dentistry Meet

When we opened our doors, we had one singular vision: to provide state-of-the-art dental care in a calm, comfortable and luxurious setting. Complete with chic décor and stunning views, our 12th-story penthouse suite in the heart of Beverly Hills was designed to deliver the most specialized procedures in cosmetic dentistry while also accommodating patients who require the ultimate in privacy and personalized care. With every imaginable amenity, there is no other cosmetic dentist Beverly Hills has available, or even the world, that boasts comparable facilities.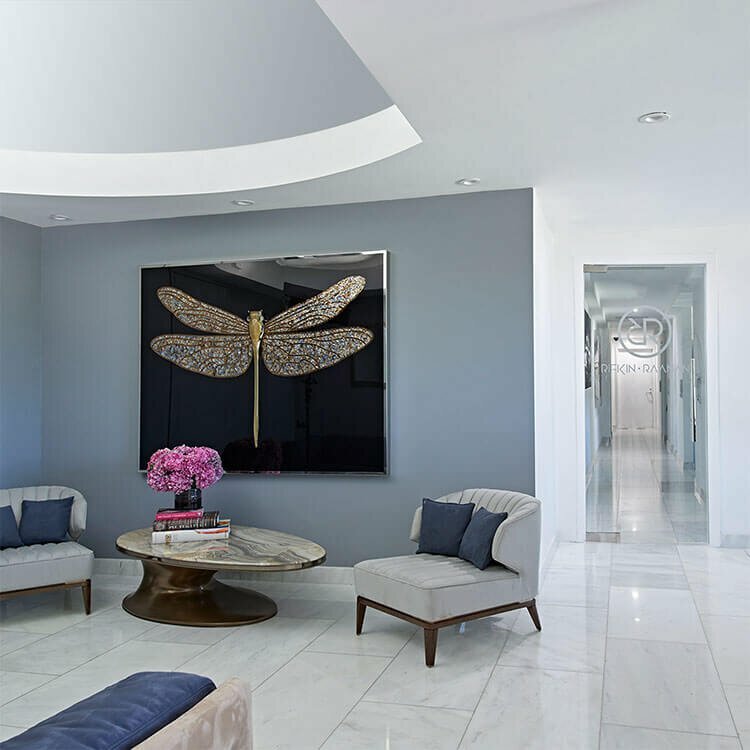 Schedule a Consultation
Come in for a consultation and find out all about the best cosmetic dentist in Beverly Hills. Let Rifkin Raanan help you Own Your Smile™.
Call Now 310-205-5300 / Book an Appointment