Changing the shape of your face
You want your porcelain veneers to complement your overall facial features, to look natural, and fit organically.
For example, if you have a small face, you should not choose long, square-shaped veneers that will not fit your overall proportions. With an angular or square-shaped face, softer edges on your teeth is preferable. The length of your teeth can make a big difference: longer teeth can benefit if your face is fuller while wider teeth helps if your face is thinner.
There are four major types of face shapes, each one providing an optimal tooth size and shape to balance your features and give you the best-looking smile: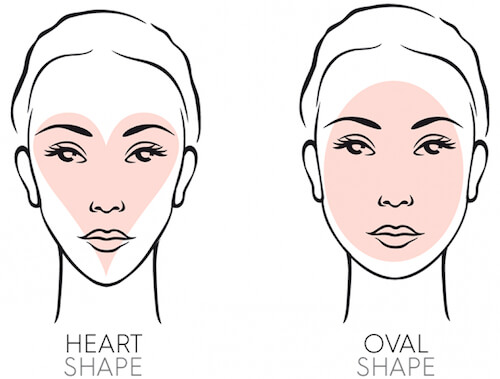 Heart Shaped: Faces that are heart shaped work better with rounded and shorter porcelain veneers.
Oval Shaped: Faces that tend to be more oval in shape look better with square teeth which help widen and add fullness to the face.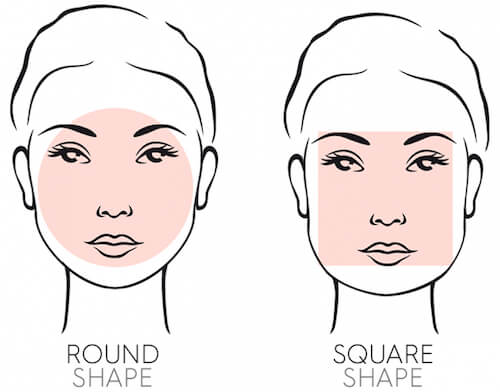 Round Shaped: Faces that are rounded look better with longer more pronounced porcelain veneers.
Square Shaped: Faces that are square with defined jaw lines look better with rounded teeth as they soften the features.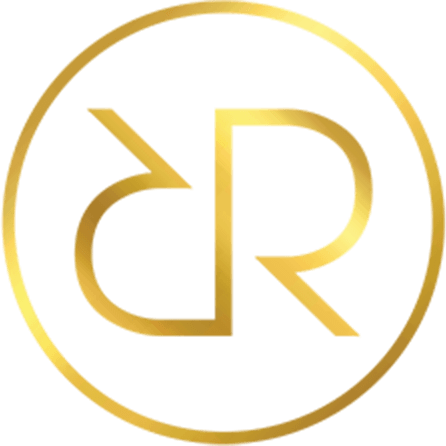 Types of smiles
The next step is to figure out what type of look you desire. Porcelain veneers can be classified into certain characteristics and the kind of smile you wish to portray.
One of the factors you need to decide is the color of your teeth. There are four major categories, gray, reddish yellow, reddish brown and reddish gray, and eleven sub-categories to choose from. At Rifkin Raanan, we offer a wide range of tones so you can select a shade for your porcelain veneers that is about two shades lighter than your natural teeth.
The next step is to decide on the shape of your tooth. What is the most suitable smile for your face? Every tooth is different! There are endless combinations to choose from. The Las Vegas Smile Catalog is one of the most common indexes for tooth shape reference with up to 12 different styles of smiles: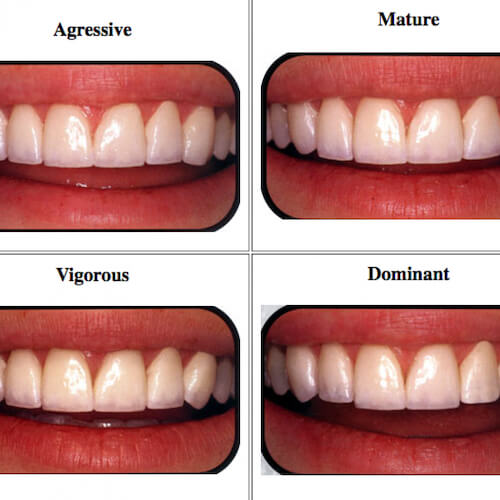 Aggressive: Square shaped, uniform teeth for a bold impression. Typically more common for males.
Mature: Square shaped teeth with slightly rounded canines.
Vigorous: Square shaped teeth with sharp and prominent canines.
Dominant: Square shaped teeth with more prominent front teeth and rounded canines.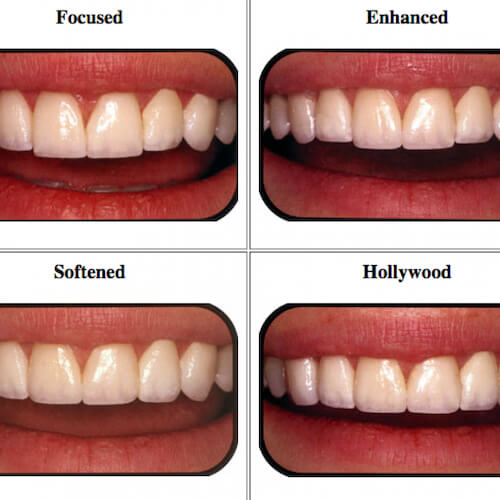 Focused: Slightly rounded teeth with square central incisors.
Enhanced: Slightly rounded teeth
Softened: Rounded teeth with a more discreet curvature.
Hollywood: Square shaped with slightly shorter lateral incisors. This is one of the most popular veneer styles and typically preferred for male patients.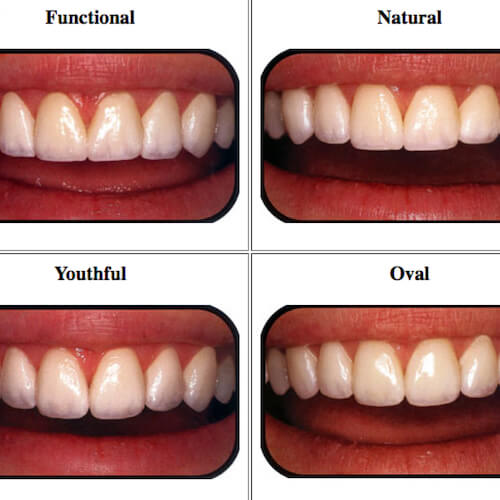 Functional: Slightly rounded shape with pointed canines for optimal function
Natural: Slightly rounded shape with very pointed canines.
Youthful: Round shape with longer canines
Oval: Round shape with rounded canines and incisors.
For women, there are great selections with rounded edges that can reflect softer and more feminine appearance such as Enhanced, Natural, Oval, Softened, and Youthful. For men, flat or squarish teeth will emphasize their masculinity such as Aggressive, Dominant, Hollywood, Mature, and Vigorous styles. For anyone, the Functional and Natural styles can be effective given it produces rounded edges and a sharper line of the canines.
Making the Right Choice
Let Dr. Raanan with many years of experience help you select the best veneer shapes for your face. He will discuss with you the different options available and what will work for you, your unique facial features and personality characteristics. Together, you will choose a style that will bring out your best smile. You will be amazed at how you can change your overall look with custom porcelain veneers.