Why Is Fluoride Good for Teeth?
Fluoride is a natural mineral that has the ability to strengthen tooth enamel, which in turn helps to prevent cavities. In addition to strengthening teeth, fluoride also limits bacterial growth in the oral cavity.
This is helpful for slowing down or reversing tooth decay in the early stages. Tooth enamel erosion is the leading cause of cavities (medically known as "caries"). Our fluoride varnish restores lost tooth enamel for up to three months of protection against cavities. The fluoride dental treatment is excellent for adults with a history of cavities, as well as children that need to strengthen tooth enamel.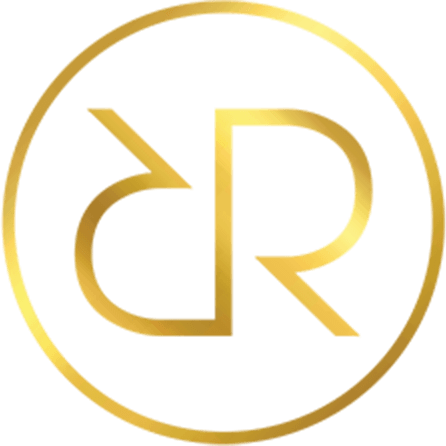 What Happens at the Fluoride Varnish Appointment?
First, teeth are cleaned and dried to prepare teeth for fluoride application. This helps the fluoride varnish bond with the tooth surface.
Your hygienist applies a thin coating of fluoride on the teeth during a dental appointment. This is known as varnishing. The fluoride varnish hardens when it comes into contact with saliva.
At bedtime, the excess fluoride is removed while brushing the teeth, and the already hardened fluoride will fortify teeth for several months following treatment. Repeat the professional fluoride application four times per year (or every three months) for best results.