Why Is Fluoride Good for Teeth?
Fluoride is a natural mineral that has the ability to strengthen tooth enamel, which in turn helps to prevent cavities. In addition to strengthening teeth, fluoride also limits bacterial growth in the oral cavity.
This is helpful for slowing down or reversing tooth decay in the early stages. Tooth enamel erosion is the leading cause of cavities (medically known as "caries"). Our Beverly Hills fluoride treatment restores lost tooth enamel for up to three months of protection against cavities. The fluoride dental treatment is excellent for adults with a history of cavities, as well as children that need to strengthen tooth enamel.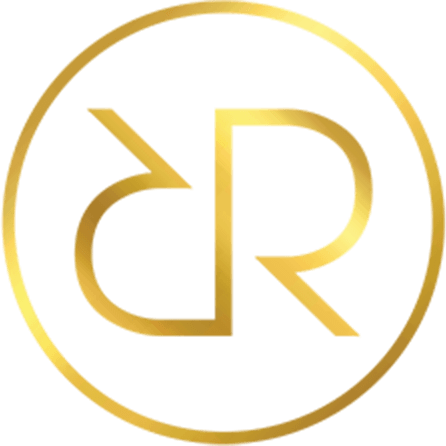 What Happens at the Fluoride Varnish Appointment?
First, teeth are cleaned and dried to prepare teeth for fluoride application. This helps the fluoride varnish bond with the tooth surface.
Your Rifkin Raanan dentist applies a thin coating of fluoride on the teeth during a dental appointment. This is known as varnishing. The fluoride varnish hardens when it comes into contact with saliva.
At bedtime, the excess fluoride is removed while brushing the teeth, and the already hardened fluoride will fortify teeth for several months following treatment. Repeat the professional fluoride application four times per year (or every three months) for best results.
Does Fluoride Varnish Really Work?
Hundreds of patients at Rifkin Raanan Dentistry have improved their oral health with the use of a professional fluoride varnish treatment. Fluoride varnish is endorsed by the American Dental Association and Dental Hygiene Association. It has also been approved by the U.S. Food & Drug Administration (FDA) for effectiveness in cavity prevention.
Preparing for a Fluoride Varnish at the Dentist
Avoid eating chewy, sticky, or hot food and drink on the day of the fluoride varnish treatment.
Soft foods that are free of refined sugar are best, such as soup, healthy shakes, or soft fruits such as bananas. It is best to avoid brushing teeth for four hours (at minimum) after the varnish is applied. Patients may brush their teeth before bedtime on the day of treatment.
How to Prevent Cavities
Cavities can cause tooth sensitivity and infections that pose a serious health risk when left untreated, even leading to tooth loss that affects not only the tooth with the cavity but also the surrounding teeth. The goods news is that cavities are preventable. In addition to a Beverly Hills fluoride varnish at Rifkin Rannan, patients can keep teeth enamel strong with these dental hygiene tips:
Avoid Foods That Cause Cavities
Cavity prevention starts with a proper diet. When bacteria in the mouth break down sugar and carbohydrates from food that is eaten, it produces natural acids that can weaken tooth enamel. Enamel is a hard, protective coating that is present on the outermost layer of the tooth structure. Enamel breakdown is a process known as demineralization. Once this occurs, the teeth have less protection to ward off bacteria and the acids they produce, frequently resulting in an increased risk of cavities. Limiting sugar and carbs, along with drinking plenty of water, greatly lower the risk of tooth demineralization.
Practice Good Oral Hygiene
Good oral hygiene practices are a crucial step in cavity prevention. Brushing teeth twice daily, as well as flossing afterward, rid teeth of food particles that attract the acid-producing bacteria in the mouth that cause tooth enamel breakdown, or demineralization, which leads to cavities in the first place. While fluoride toothpaste may clean teeth, the concentration of fluoride present in the formula is often not enough to remineralize teeth. A professionally applied fluoride varnish at the dentist is far more effective at remineralizing teeth to prevent cavity formation.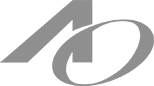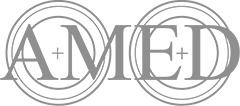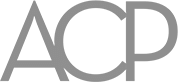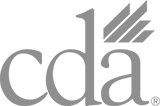 After a Beverly Hills fluoride varnish with the elite dental team at Rifkin Raanan, treated patients begin to experience numerous benefits that take effect immediately following the treatment. The most notable fluoride varnish benefits include:
Improved oral health
Fewer cavities
Quick in-office treatment
Easy tooth protection
Safe and effective
A healthy smile you can feel proud of
Contact our office to schedule a fluoride varnish for yourself or your child by calling Rifkin Ranaan Cosmetic Dentistry in Beverly Hills at (310) 564-2610. Our friendly reception team looks forward to taking your call.
Schedule a Consultation
Come in for a consultation and find out all about the best cosmetic dentistry in Beverly Hills. Let Rifkin Raanan help you Own Your Smile™.
Call Now 310-205-5300 / Book an Appointment