Own Your Smile™
A Beverly Hills Cosmetic Dentistry Practice with a Unique History, Time-Honored values and a Distinct Vision.
Our practice was founded over 30 years ago with the vision of creating a new kind of cosmetic dental practice, a place where patients could be educated and empowered to take ownership of their oral health.
Own Your Smile™ — Not Someone Else's
We firmly believe that the best element of a smile is the confidence that it can give one. It's that infectious confidence that the people around you notice without knowing it. Finding that magical factor takes more than giving you a templated, picture perfect grin. It requires a custom approach that embraces the characteristics and qualities that make up your personality and make you who you are.
We believe in giving you the confidence to Own Your Smile™ — not some one else's or someone else's idea of what your smile should be. This is our unique philosophy and it's how we have set ourselves apart and built a name as a renowned Beverly Hills Cosmetic Dentist.
"I believe the most aesthetic results are created by first considering the health, function and anatomical accuracy of the patient's smile and working backward from there."
Dr. Rifkin
Having begun his 40-plus-year career studying under the original masters of dentistry, Dr. Rifkin transcends any conventional description of experience within the field.
Learn More About Dr. Rifkin
Dr. Raanan
If Dr. Rifkin studied under the masters of dentistry, Dr. Raanan has followed in-kind. Following his graduation from Harvard School of Dental Medicine, he was hand picked by Dr. Rifkin.
Learn More About Dr. Raanan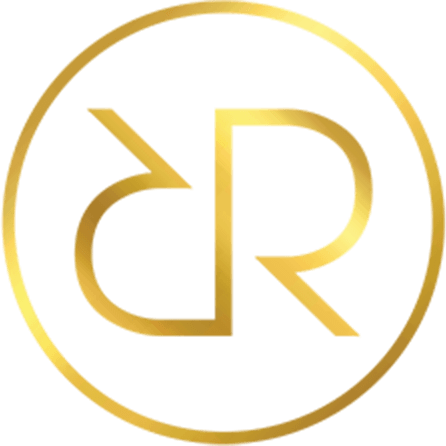 Schedule a Consultation
Come in for a consultation and find out all about the best cosmetic dentistry in Beverly Hills. Let Rifkin Raanan help you Own Your Smile™.
Call Now 310-205-5300 / Book an Appointment