A Smile Transformation can be Life-Changing
It's not often that patients feel inspired by a visit to the dentist. At Rifkin Raanan, we aim to change all that. When you have the right dentist in your corner, the results of your dental treatments can be truly transformative.
Helping you to discover your full smile potential is our passion. In a relaxed and luxurious setting, you will feel right at home as our dentists harness the latest technology and treatments to revitalize your smile. With your teeth and oral health renewed, you will become unstoppable in life.
Don't settle for a smile that is less than perfect. At Rifkin Raanan, our dentists help you reach your full potential with a smile that befits you. Come join us for a consultation to learn more about the services and treatments that are available to awaken your smile.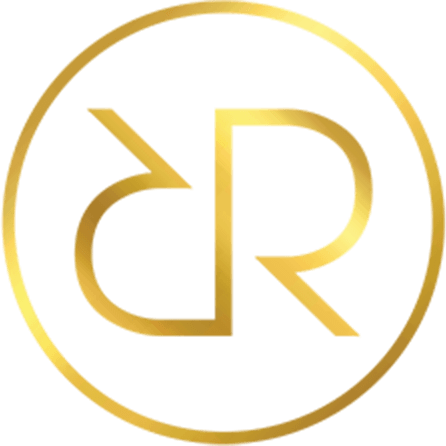 A QUICK LOOK AT COSMETIC DENTISTRY
At Rifkin Raanan, our prestigious cosmetic dentists in Bel Air have dedicated their lives to the art of the smile.
We make it easy to determine what treatment options can deliver the results you are seeking. Whether you choose professional teeth whitening, porcelain veneers or crowns, Invisalign, braces, or something else, you are guaranteed to be thrilled with the final look of your teeth.
Our dental experts are renowned for their skill, artistic eye, and uncompromising commitment to perfection in all aspects of dental care. Join us today by booking a consultation to learn about the treatment options that are available to you.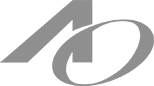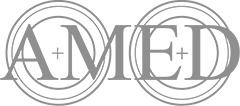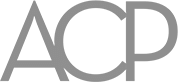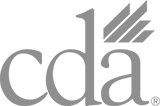 Under the care of renowned Bel Air dentists Dr. Robert Rifkin and Dr. Rodney Raanan, it is a guarantee that your smile will shine as bright as your personality.
Dr. Robert Rifkin is a world-class physician that has earned his stripes among the Hollywood elite. He has cared for the smiles of famous faces such as Johnny Cash, Megan Fox, Janet Jackson, and more. Considered to be a pioneer in the art and science of cosmetic dentistry, Dr. Rifkin is passionate about creating natural-looking smiles that fit each patient's personality and appearance.
A Harvard graduate, Dr. Rodney Raanan is the protégé of Dr. Rifkin. Training under Dr. Rifkin for the last half-decade has allowed Dr. Raanan to become an emerging authority in the field of cosmetic dentistry in his own right. He applies meticulous skill and unique training to enhance one smile at a time so his patients can experience the renewed confidence that comes with optimal oral health.
At Rifkin Raanan, only the best dentists in Bel Air will work on your teeth, ensuring your smile is red-carpet ready for a lifetime.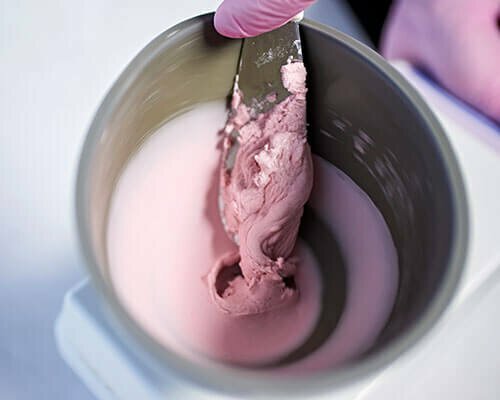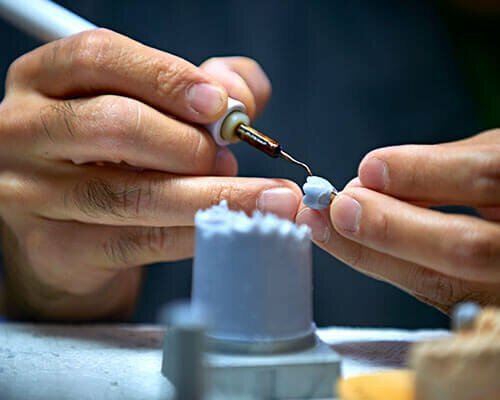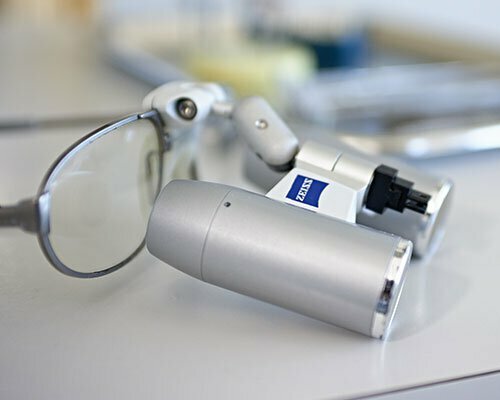 COSMETIC DENTAL SERVICES
At Rifkin Raanan, our cosmetic dentists are trained to correct and enhance your existing smile with results that look entirely natural. The latest procedures to improve the health and vitality of your teeth and gums are just one appointment away.
We specialize in custom-fitted porcelain veneers, NuVeneers®, professional teeth whitening, dental implants, Invisalign, porcelain crowns, full mouth reconstruction, dental inlays, and metal-free dental bonding. Schedule a consultation for personalized advice on the best approach to improving your smile today.
RIFKIN RAANAN GIVES YOU A GOOD REASON TO SMILE
An alluring smile is a necessary complement to any face. Rifkin Raanan Beverly Hills Cosmetic Dentistry invites you to meet with our award-winning dentists so you can start taking ownership of your smile. Time-honored craftsmanship, precise artistry, and state-of-the-art dental technology allow our dentists to provide you with a dazzling smile that will change your life for the better.
With decades of experience and intensive training, our dentists have mastered the art of subtlety. For uncompromising results and a smile that looks healthy and gorgeous, schedule a consultation today.
Our master cosmetic dentists in Bel Air look forward to creating a 100% customized treatment plan for you.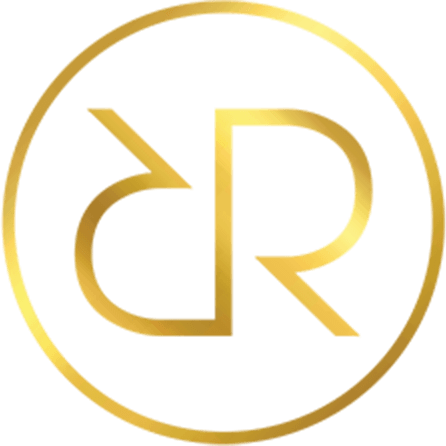 Schedule a Consultation
Come in for a consultation and find out all about the best cosmetic dentistry in Beverly Hills. Let Rifkin Raanan help you Own Your Smile™.
Call Now 310-205-5300 / Book an Appointment