A Smile Transformation can be Life-Changing
It's not often that patients feel inspired by a visit to the dentist. At Rifkin Raanan, we aim to change all that. When you have the right dentist in your corner, the results of your dental treatments can be truly transformative.
Helping you to discover your full smile potential is our passion. In a relaxed and luxurious setting, you will feel right at home as our dentists harness the latest technology and treatments to revitalize your smile. With your teeth and oral health renewed, you will become unstoppable in life.
Don't settle for a smile that is less than perfect. At Rifkin Raanan, our dentists help you reach your full potential with a smile that befits you. Come join us for a consultation to learn more about the services and treatments that are available to awaken your smile.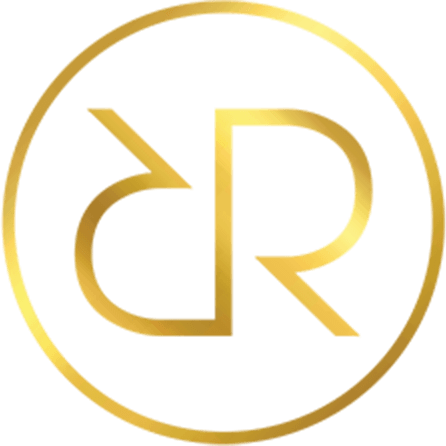 A QUICK LOOK AT COSMETIC DENTISTRY
At Rifkin Raanan, our prestigious cosmetic dentists in Bel Air have dedicated their lives to the art of the smile.
We make it easy to determine what treatment options can deliver the results you are seeking. Whether you choose professional teeth whitening, porcelain veneers or crowns, Invisalign, braces, or something else, you are guaranteed to be thrilled with the final look of your teeth.
Our dental experts are renowned for their skill, artistic eye, and uncompromising commitment to perfection in all aspects of dental care. Join us today by booking a consultation to learn about the treatment options that are available to you.