Reward Yourself with a More Fitting Smile
At Rifkin Raanan Cosmetic Dentistry, we believe that an attractive and healthy smile can be life-changing. When you are the owner of straight, white teeth with proper bite alignment, it encourages you to smile more often. A smile can easily spur social connections that enrich your life, among numerous other benefits.
Not only does smiling signal to others that you are trustworthy, friendly, and fit in with others, but it also rewards you internally. As your smile muscles contract, they send a signal to your brain to produce endorphins, also known as "happy hormones".
In simple terms, when you smile, your brain feels happier. Since grinning is contagious, so do the people around you!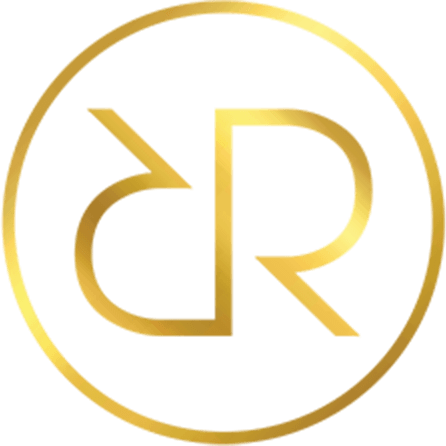 UNDERSTANDING COSMETIC DENTISTRY
Cosmetic dentistry is a branch of the dental profession that focuses on improving how your smile looks. At Rifkin Raanan, we are the premier cosmetic dentistry specialists in Brentwood. It is our goal to provide you with an A-List smile that lights up any room.
We offer many cosmetic dentistry services to help you achieve smile perfection. Some of our top-rated treatments include professional teeth whitening, veneers, dental implants, and porcelain crowns. In addition to aesthetic services, we also provide TMJ therapy, sedation dentistry, and orthodontics.
As your trusted dentist in Brentwood, Rifkin Raanan invites you to join us for a consultation to discover the best way to improve your smile.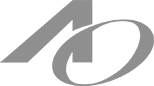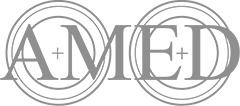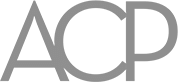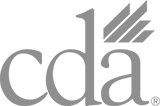 Our dentists at Rifkin Raanan have committed their lives to make sure you have an extraordinary experience at the dentist. From our sleek office to our friendly reception team, we at Rifkin Raanan ensure you will have an unforgettable experience and leave the office showing off a healthy smile.
Dr. Robert Rifkin has earned top honors as a pioneer in the field of cosmetic dentistry. His extensive training and innovative techniques have transformed the smiles of some of Hollywood's most noteworthy smiles, including Johnny Cash, Magic Johnson, Megan Fox, and many more.
As the protégé of Dr. Rifkin, Dr. Rodney Raanan fuels his passion for cosmetic dentistry with a desire to help boost your self-esteem and sense of beauty through dental procedures that enhance the quality and health of your smile.
Our dentists understand that your vision of the perfect smile is unique, just like your personality. At Rifkin Raanan, you can count on enjoying stellar results in an upscale and welcoming atmosphere that uplifts your sense of wellbeing.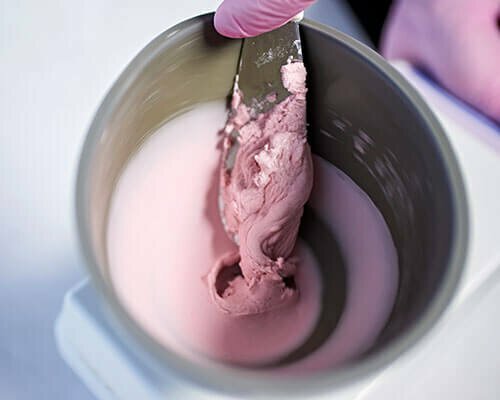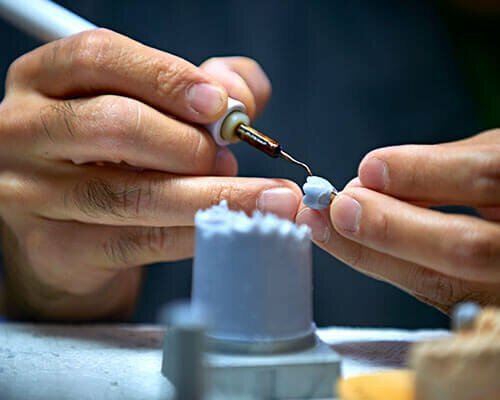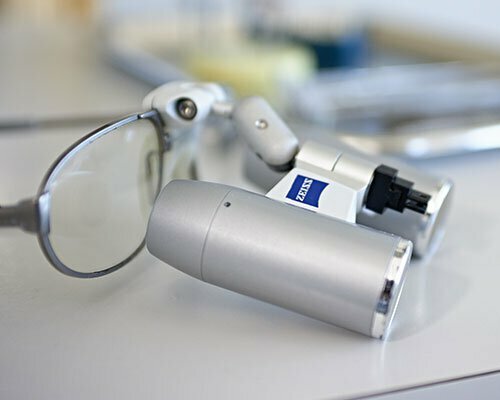 DENTAL SERVICES
Our highly specialized dentists make it easy to determine what treatment is most compatible with your smile goals. Best of all, many of today's cosmetic dentistry techniques are entirely painless and work faster than you might imagine.
At Rifkin Raanan, some of our most popular dental services include:
Dental Veneers
Dental veneers are designed to fix chipped, deeply stained, gapped, or misshapen teeth in as little as two appointments. Our paper-thin porcelain veneers are surprisingly durable, lasting up to 15 years with proper care. Each veneer is color-matched and handcrafted to fit your existing smile with a seamless transition. Professional whitening may be performed beforehand to whiten your teeth for the ultimate smile makeover.
Metal-Free Dental Bonding
Dental bonding is done to repair chipped, worn, or decayed teeth for a younger-looking smile. The bonding material is expertly matched to your existing teeth to ensure a natural result.
Crowns and Bridges
For missing teeth, crowns and bridges can renew your smile permanently. Our crowns and bridges reconstruct missing tooth material with natural color and sheen that mimics your own teeth.
Not sure what would work best for you? Book a private consultation to find what treatments are in your best interest.
YOUR JOURNEY TOWARD A MORE FITTING SMILE BEGINS HERE
No two sets of teeth are alike. Therefore, we treat you as an individual. Our caring team recognizes each patient has unique cosmetic preferences when it comes to a smile enhancement. Each of our cutting-edge dentistry services can be fully customized to suit your needs.
After treating thousands of smiles, our renowned dentists have mastered the art of subtlety. Great emphasis is placed on achieving a cosmetic result that looks entirely natural while keeping oral health and tooth function in mind.
Join us today for a consultation to speak with our master cosmetic dentists in Brentwood. Our dentists look forward to working on your smile.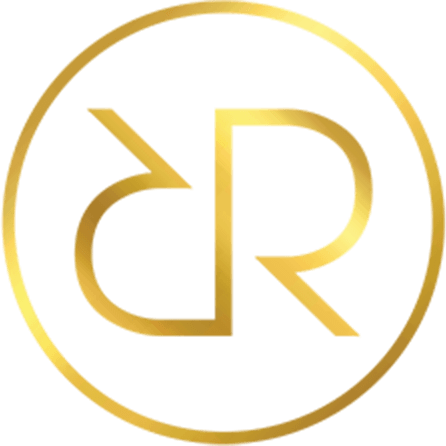 Schedule a Consultation
Come in for a consultation and find out all about the best cosmetic dentistry in Beverly Hills. Let Rifkin Raanan help you Own Your Smile™.
Call Now 310-205-5300 / Book an Appointment