Reward Yourself with a More Fitting Smile
At Rifkin Raanan, we believe that an attractive and healthy smile can be life-changing. When you are the owner of straight, white teeth with proper bite alignment, it encourages you to smile more often. A smile can easily spur social connections that enrich your life, among numerous other benefits.
Not only does smiling signal to others that you are trustworthy, friendly, and fit in with others, but it also rewards you internally. As your smile muscles contract, they send a signal to your brain to produce endorphins, also known as "happy hormones".
In simple terms, when you smile, your brain feels happier. Since grinning is contagious, so do the people around you!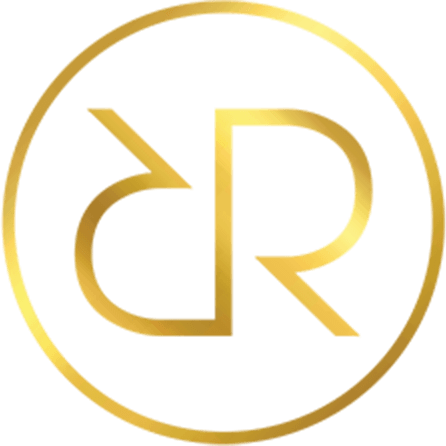 UNDERSTANDING COSMETIC DENTISTRY
Cosmetic dentistry is a branch of the dental profession that focuses on improving how your smile looks. At Rifkin Raanan, we are the premier Brentwood cosmetic dentistry specialists. It is our goal to provide you with an A-List smile that lights up any room.
We offer many cosmetic dentistry services to help you achieve smile perfection. Some of our top-rated treatments include professional teeth whitening, veneers, dental implants, and porcelain crowns. In addition to aesthetic services, we also provide TMJ therapy, sedation dentistry, and orthodontics.
As your trusted dentist in Brentwood, Rifkin Raanan invites you to join us for a consultation to discover the best way to improve your smile.