Redefine Your Life, Starting With Your Smile
Your smile sets the tone for every social engagement and business interaction. It can uplift the mood of others and show that you are confident and competent. Smiling is perhaps the most important gesture you can make to earn trust and respect from your family, friends, and colleagues.
A fantastic smile can help you create the life you want. In Culver City, the brightest smiles all share something in common: Behind every great smile is a great dentist.
At Rifkin Raanan, our dentists can enhance your smile cosmetically, while also helping you to maintain pristine oral health. Don't trust your teeth to any dentist. See for yourself why our patients keep coming back to see us for a lifetime of happy moments.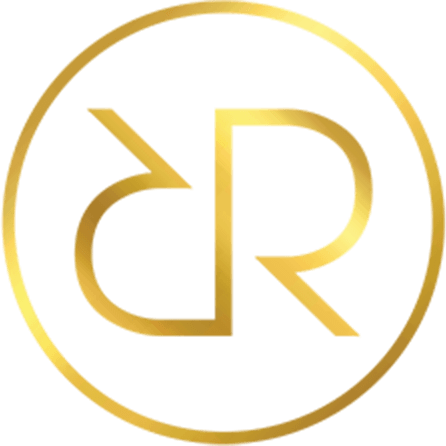 WHAT IS COSMETIC DENTISTRY?
Some dentists focus on keeping your teeth healthy. Others strive to make your teeth look more attractive. At Rifkin Raanan Beverly Hills, we do both.
For a smile that shines as bright as the stars, you cannot settle for ordinary. Our patients can have an extraordinary smile as unique as they are.
At Rifkin Raanan Cosmetic Dentistry Culver City patients are offered the latest dental technology and more than 30 years of cosmetic dentistry experience. Our doctors are true artists that understand the subtle art of a smile. When it comes down to it, something as simple as the color of your teeth, to each millimeter of the gum line that shows, can make a world of difference to your looks and how others perceive you.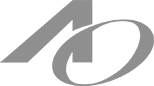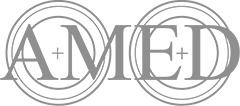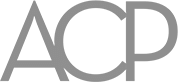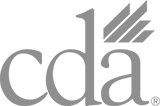 At Rifkin Raanan, you have access to a team of dental experts that are consistently ranked among the top doctors in their field.
Dr. Robert Rifkin is a pioneer in cosmetic dentistry. As a dental innovator and trusted resource, he is responsible for some of the most recognizable smiles in Hollywood.
Dr. Rifkin hand-selected and personally trained Dr. Rodney Raanan after his graduation from the Harvard School of Dental Medicine. Together, they continue the Rifkin Raanan legacy of making every patient feel like an A-Lister.
For a radiant smile all your own, consult with our elite dental duo at Rifkin Raanan of Beverly Hills.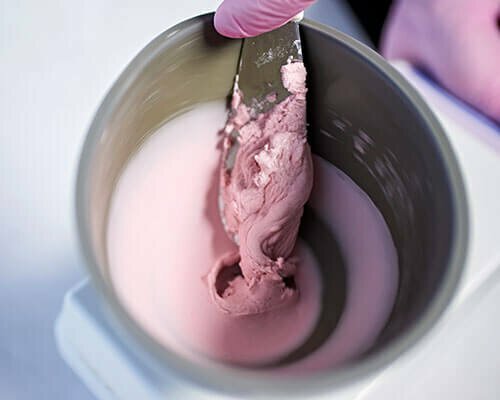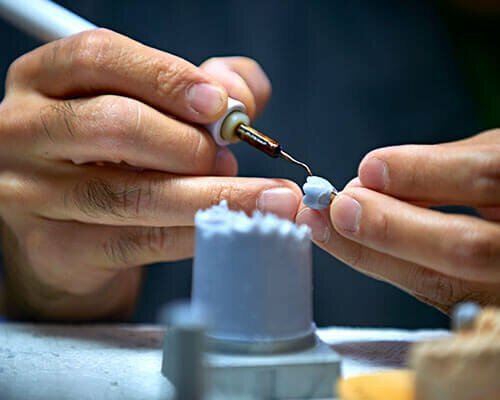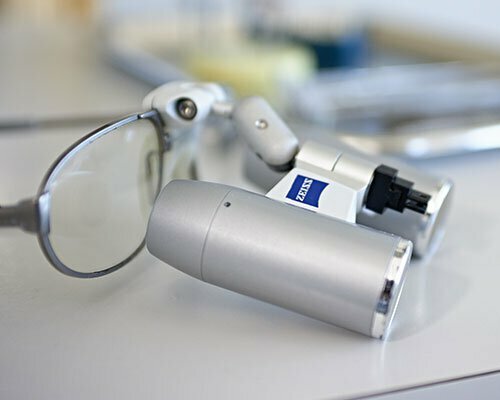 DENTAL SERVICES & TREATMENTS
Let our Culver City Cosmetic Dentistry experts create the perfect smile for you. Here at Rifkin Raanan, we offer a range of dental specialties to suit your needs. Whether you require a cavity filling, teeth whitening, or a major dental reconstruction, you are in good hands with our team.
Our treatments can restore the health and appearance of your teeth for the smile you deserve. Some of our specialties include professional teeth whitening, porcelain crowns, dental veneers, tooth implants, sedation dentistry, Invisalign, and more. Tap into your smile's full potential by calling us today.
Dental Veneers
Veneers can fix chipped teeth, permanently stained teeth, gapped, or misshapen teeth. Crafting veneers that fit your smile is a talent that not every dentist has. Our cosmetic dentists have mastered the veneer process to ensure you have a pleasing aesthetic result that looks natural, not fake.
With proper care, veneers can last more than a decade.
Inlays and Onlays
Here at Rifkin Raanan Cosmetic Dentistry, our dentists can quickly restore damaged, chipped, or misshapen teeth with inlays and onlays that look just like natural teeth.
Professional Teeth Whitening
There are many ways to whiten teeth these days. As you may have noticed, not all teeth whitening products live up to your expectations. Rifkin Raanan dentists provide advanced teeth whitening on a professional level so you can enjoy a dramatic result in less time.
Teeth whitening can be performed on its own, and it also pairs well with other smile-enhancing services that we offer.
DISCOVER THE RIFKIN RAANAN DIFFERENCE
The reward for visiting Rifkin Raanan is a lifetime of healthy, beautiful teeth. Our dentists will care for your smile as if it was their own. Be the proud owner of a customized smile by calling our office today.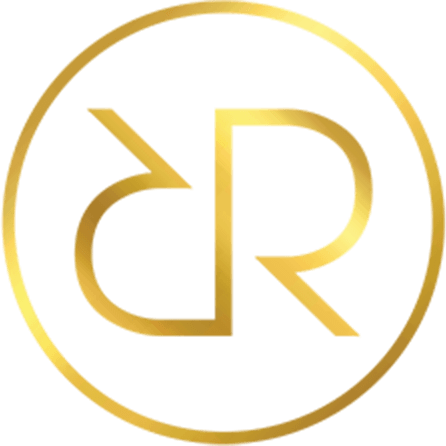 Schedule a Consultation
Come in for a consultation and find out all about the best cosmetic dentistry in Beverly Hills. Let Rifkin Raanan help you Own Your Smile™.
Call Now 310-205-5300 / Book an Appointment