Redefine Your Life, Starting With Your Smile
Your smile sets the tone for every social engagement and business interaction. It can uplift the mood of others and show that you are confident and competent. Smiling is perhaps the most important gesture you can make to earn trust and respect from your family, friends, and colleagues.
A fantastic smile can help you create the life you want. In Culver City, the brightest smiles all share something in common: Behind every great smile is a great dentist.
At Rifkin Raanan, our dentists can enhance your smile cosmetically, while also helping you to maintain pristine oral health. Don't trust your teeth to any dentist. See for yourself why our patients keep coming back to see us for a lifetime of happy moments.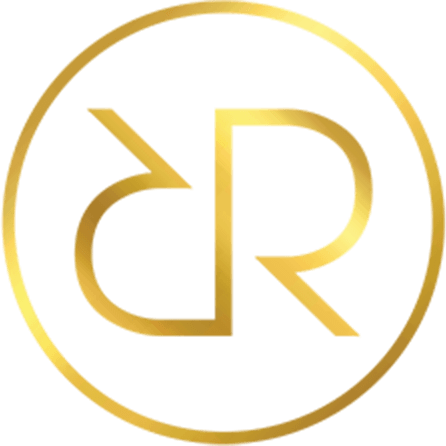 WHAT IS COSMETIC DENTISTRY?
Some dentists focus on keeping your teeth healthy. Others strive to make your teeth look more attractive. At Rifkin Raanan Beverly Hills, we do both.
For a smile that shines as bright as the stars, you cannot settle for ordinary. Our patients can have an extraordinary smile as unique as they are.
At Rifkin Raanan Cosmetic Dentistry Culver City patients are offered the latest dental technology and more than 30 years of cosmetic dentistry experience. Our doctors are true artists that understand the subtle art of a smile. When it comes down to it, something as simple as the color of your teeth, to each millimeter of the gum line that shows, can make a world of difference to your looks and how others perceive you.