A Smile That Works as Hard as You Do
Whether it's a board meeting, a night out with friends, or a first date, your smile can brighten the entire experience for everyone, and can make you feel more confident. Your teeth and gums are also your body's first line of defense in many ways, and any impact to their performance can affect your overall health.
At Rifkin Raanan, our legendary dentists understand both the aesthetic and the holistic health aspects of cosmetic dentistry. They will work with you to restore and protect your smile and overall health for years to come.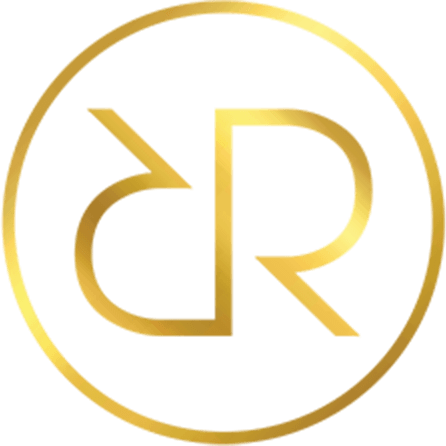 COSMETIC DENTISTRY, WHAT IT ENTAILS
Cosmetic dentistry is a term that includes any dental practice that improves the smile.
This includes professional dental services such as teeth whitening, dental veneers and implants, porcelain dental crowns, and other dental specialties like TMJ dentistry, sedation dentistry, and orthodontic work.
As your Encino cosmetic dentist, Rifkin Raanan welcomes you to come in for a consultation to see which dental procedures might be right for your individual needs.
OUR DENTAL EXPERTS
The dentists at Rifkin Raanan have spent their lives making sure your visit to the dentist is not the typical "dentist visit." They want you to have an amazing, unforgettable experience and leave their dental offices showing off your healthy smile.
Dr. Robert Rifkin is considered by many in the industry as the pioneer of cosmetic dentistry and an innovator in the practice of aesthetic dentistry. He has worked on some of Hollywood's most legendary smiles, from Magic Johnson to Megan Fox.
As the protégé of Dr. Rifkin and a Harvard School of Dental Medicine graduate, Dr. Rodney Raanan channels his passion for cosmetic dentistry into helping contribute to his patients' self-esteem, sense of hope, beauty, and their ability to lead healthier lives.
COSMETIC DENTISTRY, IS IT RIGHT FOR YOU?
The million dollar smiles you see on TV and racking up millions of followers on social media aren't some unattainable goal. Dr. Rifkin and Dr. Raanan are here to help you bring your smile to levels you never imagined would be possible.
Come in and share your desires and ideal goals, and we would be happy to discuss the possibilities with you. We are more than happy to answer any questions you may have!
Our friendly staff are here to provide you with a consultation that will leave you feeling satisfied, informed, and excited to receive your own completely custom treatment plan. We don't copy and paste treatments between patients. Everyone is as different and unique as their smiles. If you're interested in changing your smile with cosmetic dentistry Encino experts at Rifkin Raanan are ready to help make it a reality. Call us today!