A Smile Is The Prettiest Thing You Can Wear
A smile can not only change your mood, it can change your world. When you take control of your smile, you take control of what people see when they look at you.
At Rifkin Raanan Beverly Hills Cosmetic Dentistry, Dr. Rifkin and Dr. Raanan have made it their mission to improve your smile and your overall health through their work. Come find out why Hidden Hills cosmetic dentistry patients choose Rifkin Raanan, and why they're all smiles after their personalized treatments.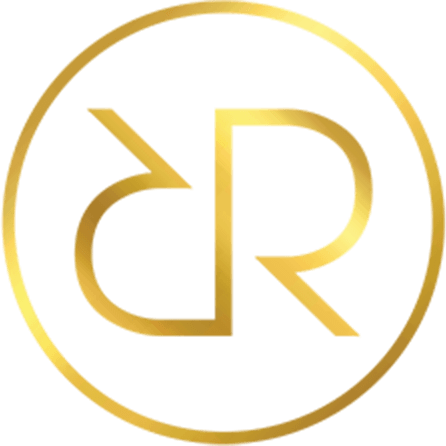 DEFINING COSMETIC DENTISTRY
Rifkin Raanan offers a variety of cosmetic dentistry options, including porcelain dental crowns, full mouth reconstruction, and other specialties such as Invisalign, in order to keep your smile looking bright.
Choosing your next Hidden Hills dentist is easy, when it comes to going with "simply the best" (as previous patients have praised). Come in today and see why Rifkin Raanan is trusted by many celebrities for their "million-dollar" smiles.
WHAT CAN I EXPECT AT RIFKIN RAANAN?
Don't worry about this trip to the dentist. You will be warmly welcomed, your time will be respected, and your presence appreciated. Our dentists make sure you are comfortable and cared for during your consultation and procedure.
Dr. Robert Rifkin is a world-renowned dentist, but more so than that, he is widely considered in the industry as the premiere pioneer of cosmetic dentistry. An industry leader in the practice of aesthetic dentistry, Dr. Rifkin has become the sole trusted dental practitioner for some of the biggest names in entertainment, sports, politics, and business.
Dr. Rodney Raanan has been able to obtain top-tier skills and abilities in cosmetic dentistry, having chosen to work with Dr. Rifkin straight out of Harvard. Dr. Raanan's high standards and experience are visible in the smiles of his patients. He is now one of the leading authorities in cosmetic dentistry, particularly in regards to how dentistry can affect overall health.
Located in nearby Beverly Hills, these all-star doctors are available for your Hidden Hills cosmetic dentistry needs.
SIGNS YOU MIGHT NEED COSMETIC DENTISTRY
If you dislike your smile or are noticing pain or difficulty with your mouth, cosmetic dentistry may be right for you. We encourage you to come in for an initial consultation so we can help you better understand your dental health.
Dr. Rifkin and Dr. Raanan work hard to ensure every patient is treated with the highest quality service and attention, and want to be sure that you are left feeling informed, confident, and excited for your procedure. We pride ourselves in going the extra mile for our patients and their wellbeing.
We want to be sure all of your questions are answered, and that you feel valued, informed, and welcome. At our dentist office each dental consultation is as unique for every patient, and we make sure to offer the same outstanding care to everyone.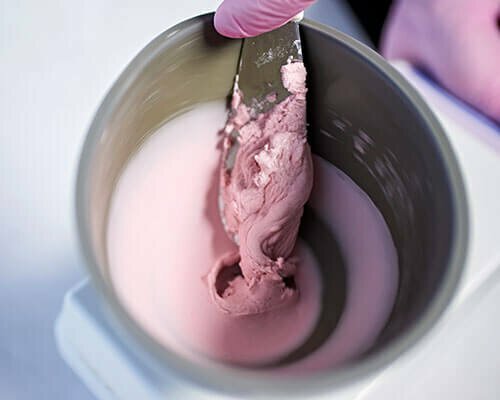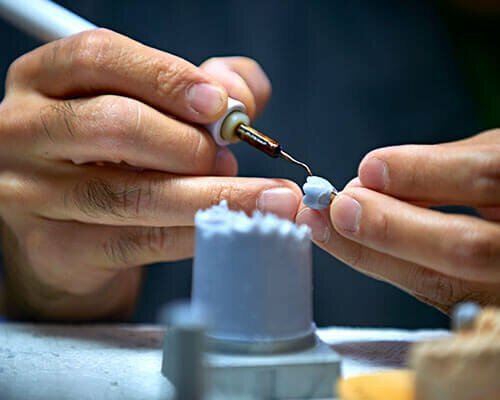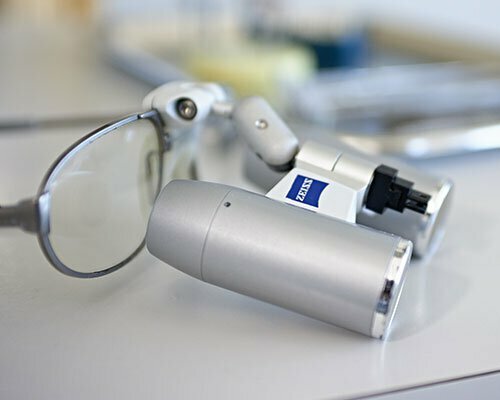 WHAT WE CAN OFFER YOU
Because cosmetic dentistry is such a broad field, the dentists at Rifkin Raanan are trained in a wide variety of dental procedures.
At Rifkin Raanan, we offer our Hidden Hills cosmetic dentistry patients:
Dental veneers (ideal for chipped, permanently stained, gapped, or misshapen teeth)
Metal-free dental bonding (a solution to cracked, worn, or decayed teeth)
Inlays and onlays (set in place either in or on your tooth)
Orthodontics (including Invisalign)
Full mouth reconstruction
Teeth whitening
Each dental solution will be customized to your specific needs. At Rifkin Raanan, our dentists pride themselves in being able to match your procedures to your existing smile, so nothing looks fake or artificial following your treatment.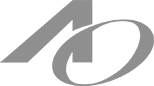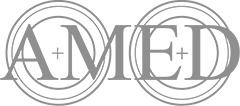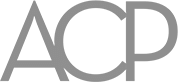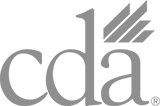 At Rifkin Raanan Beverly Hills Cosmetic Dentistry, Dr. Rifkin and Dr. Raanan focus on your face's own natural aesthetics and the health, function and anatomical accuracy of your smile.
With decades of experience, they have fine-tuned the art of subtlety, and pride themselves on natural looking results.
Schedule a consultation today to speak with these master cosmetic dentists. You will receive a customized dental treatment plan, catered specifically to you and your unique smile. The dentists at Rifkin Raanan welcome our Hidden Hills cosmetic dentistry patients to their dental practice.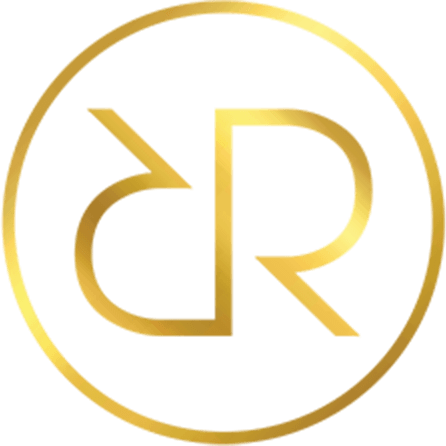 Schedule a Consultation
Come in for a consultation and find out all about the best cosmetic dentistry in Beverly Hills. Let Rifkin Raanan help you Own Your Smile™.
Call Now 310-205-5300 / Book an Appointment