Rifkin Raanan offers our Malibu cosmetic dentistry patients the ultimate in gorgeous results and personalized care. Located in nearby Beverly Hills, the world-renowned doctors at Rifkin Raanan are there to help your smile shine.
They'll Remember Your Smile
A great smile is the body's greeting card, and can often be the first thing others will remember about you. Do you shy away from smiling in photos? Do you want to light up the room with your presence and lift the moods of others? Don't settle for less than your perfect smile. Dr. Rifkin and Dr. Raanan pride themselves on helping your smile be the best possible.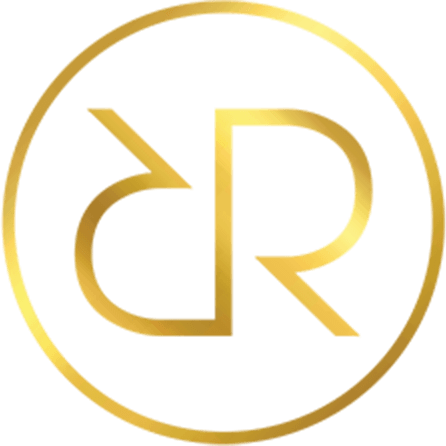 WHAT TO EXPECT
It can be intimidating to visit the dentist. But at Rifkin Raanan in Beverly Hills, we welcome our Malibu cosmetic dentistry patients into a comfortable, inviting space that helps alleviate dental anxiety.
Dr. Robert Rifkin is not just a world-renowned dentist. He is considered the original pioneer in cosmetic dentistry and an innovator in the practice of aesthetic dentistry.
Dr. Rodney Raanan, after graduating from Harvard School of Dental Medicine, was offered the rare opportunity to work with Dr. Rifkin. During their time together, Dr. Raanan has emerged as a powerful voice in the world of cosmetic dentistry in his own right. He specializes in viewing dental work as part of your overall health, and prescribing dental treatments with the whole patient in mind.
Simply put, the best dentists in the Malibu area will be working with you to get a stellar smile that will light up the room.
IS COSMETIC DENTISTRY RIGHT FOR YOU?
Dr. Rifkin and Dr. Raanan know the vast amount of information available on cosmetic dentistry can be overwhelming, and they work hard to simplify it and take care to explain in great detail any procedure, so that you can rest easy knowing that you will have a unique treatment and procedure catered to your very own smile.
Our staff takes the greatest pride in making sure you feel at home in our office, and welcome you with a smile. Your Malibu dentist will ensure all of your questions and concerns are taken into consideration, and that no 'extra work' will be pushed on you.
WHAT TYPE OF DENTAL PROCEDURES ARE OFFERED?
In the world of cosmetic dentistry, there can be an overwhelming amount of dental treatments. There are options available for every smile!
Dental veneers are ideal for fixing chipped teeth, permanently stained teeth, tooth gaps, or misshapen teeth. These are thin covers that are placed over the front of your tooth.
Metal-free dental bonding is a solution to cracked, worn, or decayed teeth. Replacing the damaged portion with composite filling material and restoring the tooth to its original shape and function make it look like you never had "work" done. And you can't beat a natural looking smile!
Inlays and onlays, just like they sound, are set in place in or on your tooth, allowing for a more indirect form of tooth restoration.
Don't worry if you aren't sure what your smile would benefit most from. When you come in for a consultation for cosmetic dentistry Malibu dental experts at Rifkin Raanan will help you find what treatment would work best for your smile!
WHY CHOOSE RIFKIN RAANAN COSMETIC DENTISTRY?
At Rifkin Raanan Beverly Hills Cosmetic Dentistry, Dr. Rifkin and Dr. Raanan focus on your face's own natural aesthetics and the health, function and anatomical accuracy of your smile. Considering their time-honored craftsmanship, meticulous artistry, and state-of-the-art dental technology, Rifkin Raanan Cosmetic Dentistry believes in helping you to Own Your Smile™.
With decades of experience, the dentists at Rifkin Raanan have mastered the art of subtlety, and never produce unnatural looking results or do even the smallest amount of unnecessary work.
Dr. Rifkin is the man behind some of Hollywood's signature smiles, from Janet Jackson to Magic Johnson. You may not have realized it, but over the years, you've seen his exquisite work on screen. Now, you can see it in the mirror with Rifkin Raanan as your cosmetic dentists.
If you are looking for cosmetic dentistry in Malibu, schedule a consultation today and stop by to speak with these master cosmetic dentists, and receive a 100% custom dental treatment plan, catered specifically to you and your own unique smile. They look forward to welcoming you as a patient of their practice.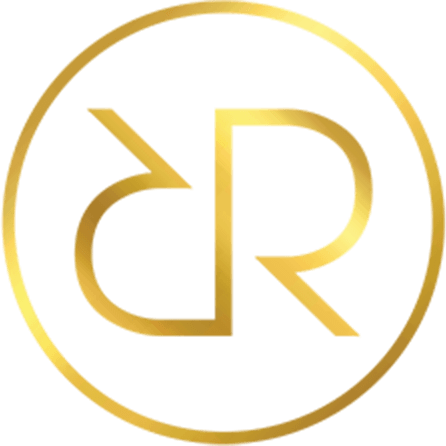 Schedule a Consultation
Come in for a consultation and find out all about the best cosmetic dentistry in Beverly Hills. Let Rifkin Raanan help you Own Your Smile™.
Call Now (310) 205-5300 / Book an Appointment
SCHEDULE YOUR CONSULTATION
Come in for a consultation and find out all about the best cosmetic dentist in Beverly Hills. Let Rifkin Raanan help you Own Your Smile™