Show the World Your Radiant Smile
A confident smile is worth showing off. When you have an attractive smile and healthy teeth, it makes you feel empowered. Not only will it make you feel great, but it will also make others around you feel uplifted as well. When it comes to how others perceive you, a vivacious smile is one of the most effective tools in your arsenal! Our Orange County cosmetic dentistry can help you achieve just that.
If your teeth are in need of a touch-up or a complete transformation, you owe it to yourself to seek the skill and experience of Rifkin Raanan Beverly Hills Cosmetic Dentistry. We are many Orange County residents' best-kept secret to an enviable smile.
At Rifkin Raanan, our dentists will help you achieve a smile that reflects your personality. Come discover why patients choose Rifkin Raanan as their Orange County dentists.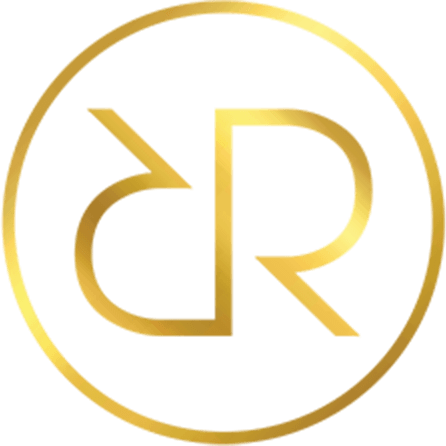 YOUR GUIDE TO COSMETIC DENTISTRY
Rifkin Raanan is a cosmetic dental practice that focuses on making improvements to your teeth for both aesthetic and health reasons. It is our dentists' goal to help you achieve smile perfection in an upscale and relaxing setting.
After all, you deserve A-List treatment when you are ushered into our elegant Orange County dentist office, located in a glass jewel box on N. Camden Drive. Led by a team of dentists that have been awarded numerous honors, your smile is in good hands with our team.
WHO WILL BE WORKING WITH MY SMILE?
Our renowned Orange County cosmetic dentists strive to make your dental visit an inspiring and uplifting experience. At Rifkin Raanan Cosmetic Dentistry of Beverly Hills, you will be warmly welcomed and have your time respected. Our philosophy is that all our patients deserve to be treated like a star.
There is a reason Rifkin Raanan is counted among the best dentists in Orange County and Newport Beach. Our practice is led by Dr. Robert Rifkin, a well-respected pioneer in the field of cosmetic dentistry. Dr. Rifkin has had the pleasure of working on many famous smiles, including Johnny Cash and Janet Jackson. He is recognized as a true master of aesthetic dentistry. It is his life's work to ensure you have an A-List smile.
Dr. Rodney Raanan is a Harvard School of Dental Medicine alumni who Dr. Rifkin has groomed for nearly half a decade. Dr. Raanan's unique combination of skill and training has led him to become one of the leading authorities in cosmetic dentistry today. Our top-notch dentists in Orange County will work with you to help you achieve a smile that rivals Hollywood's biggest stars.
CHOOSING YOUR DENTAL TREATMENT
At Rifkin Raanan, we specialize in innovative dental treatments that are designed to complement your existing teeth and facial features.
There are many options available to perfect your smile. Some of our most widely used solutions include:
Dental Veneers
Dental veneers are a durable and long-lasting instant fix to repair chips, stains, gaps, or misshapen teeth. Our wafer-thin veneers are virtually indistinguishable from your real teeth, and each veneer is color-matched for a seamless transition.
Metal-Free Dental Bonding
Our metal-free dental bonding is a tried-and-true solution to fix cracked, worn, or decayed teeth. Your smile will look totally renewed, without any obvious signs of having "work" done. All bonding work is matched to your existing teeth to ensure a natural look.
Crowns and Bridges
Fixing missing teeth, crowns and bridges can help resurrect your smile permanently. Our dental crowns and bridges are custom-built to suit your smile.
If you'd like to learn more about cosmetic dentistry Orange County dental experts at Rifkin Raanan can answer any questions you have during a consultation, where they can go over which treatment would be best to help deliver your perfect smile.
VISIT US TODAY FOR A MORE DAZZLING SMILE
At Rifkin Raanan Beverly Hills, our dentists deliver world-class care to improve the health, function, and cosmetic appearance of your smile. Unparalleled craftsmanship, artistry, and state-of-the-art dental technology aim to provide you with a smile that you will love showing off.
Schedule a private consultation with our master cosmetic dentists in Orange County today and receive a custom treatment plan created just for you.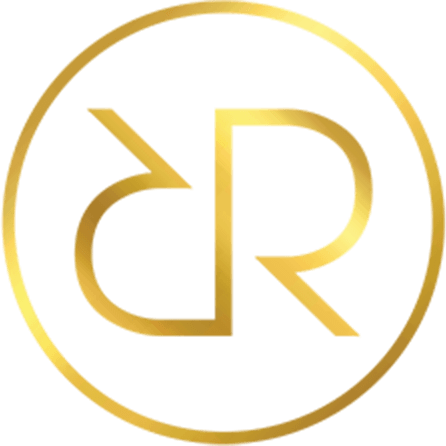 Schedule a Consultation
Come in for a consultation and find out all about the best cosmetic dentistry in Beverly Hills. Let Rifkin Raanan help you Own Your Smile™.
Call Now (310) 205-5300 / Book an Appointment
SCHEDULE YOUR CONSULTATION
Come in for a consultation and find out all about the best cosmetic dentist in Beverly Hills. Let Rifkin Raanan help you Own Your Smile™