Patients seeking extraordinary care from a qualified Playa del Rey cosmetic dentist can count on Rifkin Raanan for top-notch results.
Own Your Smile™, It Can Change Your Life!
Your eyes may be the window to your soul, but your smile is the first thing people really notice about you. A fantastic smile sets the tone for all your social and business interactions. Without it, people might not know they can trust and respect you.
An attractive smile looks effortless. But the secret is, a great dentist is behind every great smile. If you are looking for a cosmetic dentist in Playa del Rey to reveal your smile's true potential, call Rifkin Raanan Cosmetic Dentistry. Our elite dental team has more than 30 years of experience working on some of the most famous smiles in Hollywood. Yours could be next.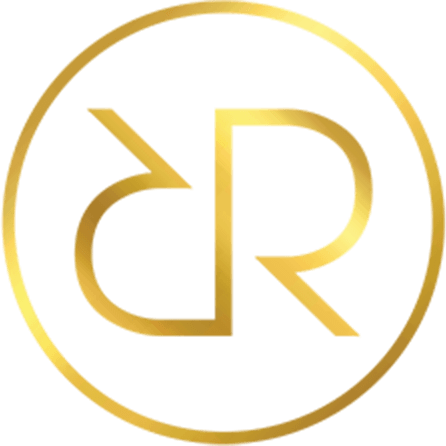 WHAT IS COSMETIC DENTISTRY?
Cosmetic dentistry focuses on both the appearance and health of your teeth. While an ordinary dentist might check for cavities, perform X-rays, or pull teeth, a cosmetic dentist goes a step further by considering the impact it will have on your looks as a whole.
Image isn't everything, but if you can have a healthy smile that also looks great, why wouldn't you? The Playa del Rey cosmetic dentistry experts at Rifkin Raanan certainly think so. When you have a smile you can be proud of, nothing can stop you from reaching your goals.
In addition to routine dental procedures, our dentists can whiten your smile, fix missing teeth, or perform a complete smile makeover. The sky's the limit.
WHO WILL WORK ON MY SMILE?
At Rifkin Raanan, our dentists can revitalize your smile and boost your confidence. Our cosmetic treatments are performed by dentists with more than 30 years of combined experience.
Founded by Dr. Robert Rifkin, a dentist who has managed some of Hollywood's most famous smiles, our practice strives to make each patient feel elite.
After earning his degree from the Harvard School of Dental Medicine, Dr. Rodney Raanan joined Dr. Rifkin, who serves as his mentor to this day. After completing years of hands-on training with our cosmetic dentistry master, Dr. Raanan has become one of the leading voices in oral health care.
With the help of the dentists at Rifkin Raanan Cosmetic Dentistry Playa del Rey patients can achieve their aesthetic dental goals.
DENTAL SERVICES FOR EVERY NEED
Cosmetic dentistry includes a wide range of treatments to enhance your smile. Some of our most in-demand specialties include professional teeth whitening, porcelain crowns, dental veneers, tooth implants, sedation dentistry, Invisalign, and more. Here is a quick look at some of our most popular smile services:
Metal-Free Dental Bonding
Top dentists know that metal-free bonding is the way of the future. At Rifkin Raanan, our doctors can fix cracked, worn, or decayed teeth in one appointment. Not only is it an instant fix, but there is no worry about metal contaminants since they use strong, natural-looking tooth composite material.
Dental Implants
Dental implants allow you to replace one or missing teeth. Our top-quality implants anchor your new crown (which is the visible portion of your tooth) to your jawbone, taking the place of your original tooth root. The result is a tooth replacement that looks and functions just like a real tooth!
Invisalign & Custom Orthodontics
Metal braces, clear braces, Invisalign… here at Rifkin Raanan, that is just the beginning. All our orthodontic procedures are customized to your needs. Our orthodontist will work with you to select the appropriate treatment to fix crooked teeth or bite misalignment, keeping your cosmetic preferences and your personal timeline for correction in mind.
Come join us for a consultation to learn what treatment will make your smile goals a reality!
LET RIFKIN RAANAN GIVE YOU THE SMILE YOU DESERVE
If you are looking for a new dentist to take your smile to the next level, you owe it to yourself to call Rifkin Raanan. It is our privilege to help you achieve the best oral health possible. When you have a smile you can be proud of, it opens up a world of possibility. It all starts with one phone call to Rifkin Raanan.
Book your consultation to meet with a leading cosmetic dentist in Playa del Rey today. You will receive a 100% customized treatment plan during your first visit.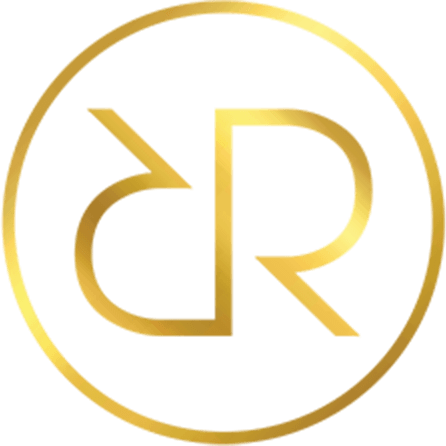 Schedule a Consultation
Come in for a consultation and find out all about the best cosmetic dentistry in Beverly Hills. Let Rifkin Raanan help you Own Your Smile™.
Call Now (310) 205-5300 / Book an Appointment
SCHEDULE YOUR CONSULTATION
Come in for a consultation and find out all about the best cosmetic dentist in Beverly Hills. Let Rifkin Raanan help you Own Your Smile™