Light Up the Room with a Vivacious Smile
If you have ever watched a red carpet or runway show, there is one thing that is undeniable: Hollywood's biggest stars are the proud owners of gleaming, healthy smiles. At Rifkin Raanan of Beverly Hills, you too can be the owner of a radiant smile that gets attention for all the right reasons.
Your smile is your calling card. Let it do all the talking. When you have the smile you want, there is a noticeable boost to your confidence and self-esteem. At Rifkin Raanan, our dentists believe that when you feel great about how you look, there is nothing that can stop you.
Don't settle for a smile that is less than stellar. At Rifkin Raanan, our dentists match you with cosmetic dentistry services that reveal the smile you were born to show off. Come join us today for a consultation to learn what our dentists can do to unlock your smile's full potential.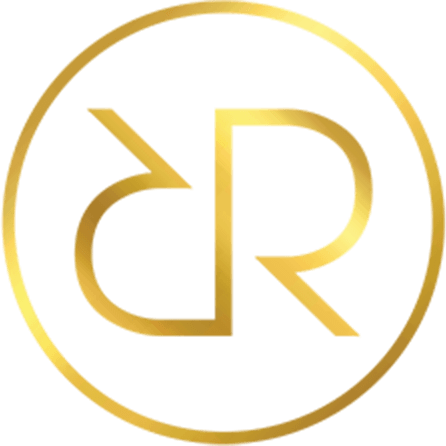 WHY DO YOU NEED COSMETIC DENTISTRY?
No one can deny that oral hygiene is important. However, your smile's appearance is just as crucial. When your smile is healthy and vibrant, it changes how you feel about yourself. Likewise, a radiant smile is one of the first things people will notice about you.
Perhaps your smile needs a small touch-up or a complete makeover. At Rifkin Raanan, our cosmetic dental services are customizable. We make it easy to choose what cosmetic dentist treatments will work best with your smile. Some of our best-rated services include porcelain crowns, veneers, full mouth reconstruction, professional teeth whitening, and other specialties such as ozone therapy, sedation dentistry, and Invisalign.
Here at Rifkin Raanan, we take pride in being the premier dentist San Diego patients seek out for their smile makeovers. When it comes to taking care of your teeth, you can trust our highly trained dentists to deliver the exceptional results you are seeking.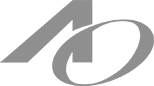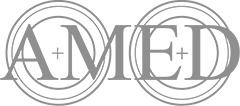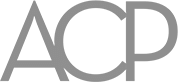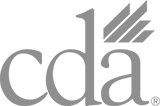 A visit to the dentist does not have to be an unpleasant experience. Here at Rifkin Raanan Cosmetic Dentistry of Beverly Hills, you will be welcomed into a glass jewel-box building and greeted by our friendly reception team.
At your appointment, we make sure to respect your time and appreciate your presence. Our caring dentists ensure your comfort from the moment you step foot inside the dental examination room.
Dr. Robert Rifkin is a world-renowned physician that has earned a reputation as a pioneer in cosmetic dentistry. An industry leader in the practice of dental aesthetics, Dr. Rifkin is the trusted oral care provider for celebrities in entertainment, politics, business, and sports.
His protégé, Dr. Rodney Raanan, was selected by Dr. Rifkin straight out of Harvard. Dr. Raanan's high standards of excellence are unmistakable in the smiles of his patients. As a trusted authority in cosmetic dentistry, he is passionate about helping you take ownership of your smile and oral health. Together, our dentists will ensure you have a five-star smile.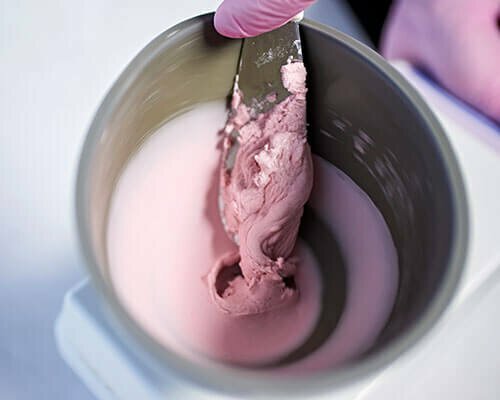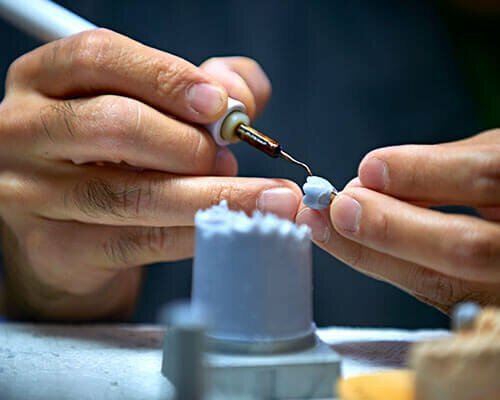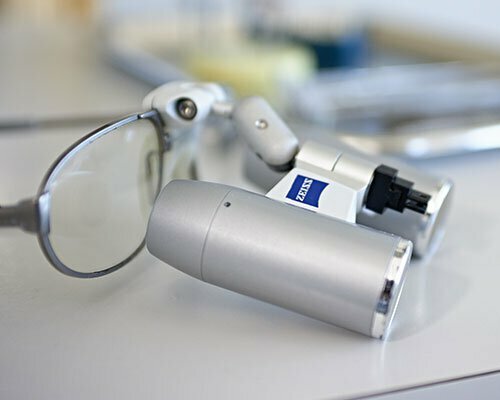 DENTAL SERVICES
A variety of cosmetic dental procedures are available to you at Rifkin Raanan Cosmetic Dentistry, such as:
Dental veneers (an instant fix for chipped, stained, misshapen, or gapped teeth)
Metal-free dental bonding (an effective solution to fix cracked, worn, or decayed teeth)
Inlays and onlays (fixed in or on top of the tooth)
Orthodontics (including Invisalign, clear braces, and orthographic surgery)
Full mouth reconstruction
Professional teeth whitening
Our modern dental solutions are customized to your individual needs. All procedures are precisely matched to complement your existing smile and facial features, so nothing looks fake or artificial following your treatment.
AN ATTRACTIVE SMILE IS WITHIN YOUR REACH
At Rifkin Raanan Beverly Hills Cosmetic Dentistry, our master dentists focus on improving your smile and overall health so you can lead a gratifying life. Taking care of your oral health now means you can enjoy the numerous benefits of a fitting smile. Decades of experience, precise artistry and the latest dental technology allow our dentists to craft a smile that you can proudly own for life.
Book a consultation today to receive a bespoke treatment plan that caters to your needs. Our dentists look forward to showing you what life with a world-class smile can be like!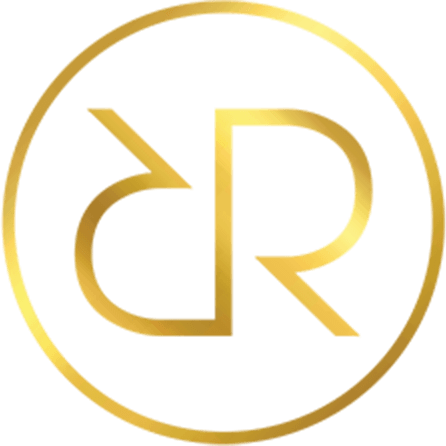 Schedule a Consultation
Come in for a consultation and find out all about the best cosmetic dentistry in Beverly Hills. Let Rifkin Raanan help you Own Your Smile™.
Call Now 310-205-5300 / Book an Appointment