Light Up the Room with a Vivacious Smile
If you have ever watched a red carpet or runway show, there is one thing that is undeniable: Hollywood's biggest stars are the proud owners of gleaming, healthy smiles. At Rifkin Raanan of Beverly Hills, you too can be the owner of a radiant smile that gets attention for all the right reasons.
Your smile is your calling card. Let it do all the talking. When you have the smile you want, there is a noticeable boost to your confidence and self-esteem. At Rifkin Raanan, our dentists believe that when you feel great about how you look, there is nothing that can stop you.
Don't settle for a smile that is less than stellar. At Rifkin Raanan, our dentists match you with cosmetic dentistry services that reveal the smile you were born to show off. Come join us today for a consultation to learn what our dentists can do to unlock your smile's full potential.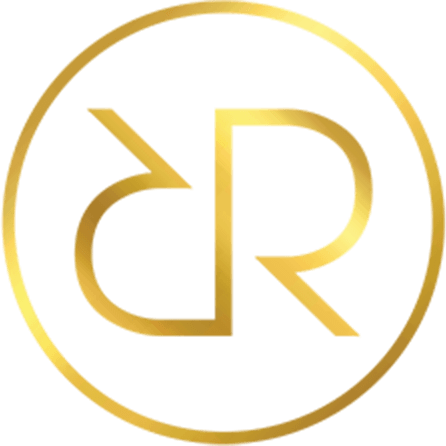 WHY DO YOU NEED COSMETIC DENTISTRY?
No one can deny that oral hygiene is important. However, your smile's appearance is just as crucial. When your smile is healthy and vibrant, it changes how you feel about yourself. Likewise, a radiant smile is one of the first things people will notice about you.
Perhaps your smile needs a small touch-up or a complete makeover. At Rifkin Raanan, our cosmetic dental services are customizable. We make it easy to choose what cosmetic dentist treatments will work best with your smile. Some of our best-rated services include porcelain crowns, veneers, full mouth reconstruction, professional teeth whitening, and other specialties such as ozone therapy, sedation dentistry, and Invisalign.
Here at Rifkin Raanan, we take pride in being the premier dentist San Diego patients seek out for their smile makeovers. When it comes to taking care of your teeth, you can trust our highly trained dentists to deliver the exceptional results you are seeking.