Patients seeking a cosmetic dentist in Santa Barbara can turn to services at Rifkin Raanan to help discover their smile's full potential.
Get the Smile You Deserve
Your smile is your calling card. It sets the tone for every social meeting or business negotiation. It can brighten the mood of those around you. Your smile is arguably one of the most powerful tools nature has given you.
A smile is a small gesture that is very important to creating the life you want. Don't settle for a smile that is just "so-so". Everyone deserves a healthy, vibrant smile.
At Rifkin Raanan, our dentists take pride in helping you achieve a picture-perfect smile with our Santa Barbara cosmetic dentistry that reflects your personality. Come find out why our patients keep coming back for a lifetime of excellent oral health.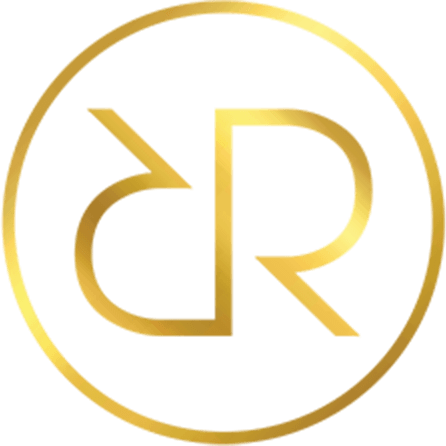 WHAT IS COSMETIC DENTISTRY?
Are you dreaming of a smile that shines like the stars? Then you cannot see an ordinary dentist. Instead, you should seek help from a qualified cosmetic dentist in Santa Barbara. Here at Rifkin Raanan, we offer a variety of cosmetic dentistry options to maximize your smile.
Whether you require a minor correction or a major dental reconstruction, our full range of dental services cater to your every need. Using the latest cosmetic treatments, we can help transform your smile and improve your confidence.
Some of our most in-demand specialties include professional teeth whitening, porcelain crowns, dental veneers, tooth implants, sedation dentistry, Invisalign, and more. Come join us to unlock your smile's full potential.
WHO WILL BE WORKING WITH MY SMILE?
A visit to Rifkin Raanan Cosmetic Dentistry entails much more than having your teeth examined. Here at Rifkin Raanan, your oral health is managed by renowned dental experts recognized for their skills and experience.
As a pioneer in the field of cosmetic dentistry, Dr. Robert Rifkin is a true innovator and trusted resource. He has transformed the smiles of many of Hollywood's most recognizable faces for decades.
After graduating from Harvard School of Dental Medicine, Dr. Rodney Raanan trained under the tutelage of Dr. Rifkin, who serves as his mentor to this day. Dr. Rifkin has groomed Dr. Raanan over the last half-decade to ensure his legacy of smile perfection continues well into the future. After years of one-on-one training with our cosmetic dentistry master, Dr. Raanan has earned a reputation as one of the leading voices in oral health care.
For a smile that shines as bright as the stars, look no further than Rifkin Raanan of Beverly Hills. Our elite dentists work hard to ensure you have the ideal smile.
DENTAL TREATMENTS WE OFFER
In modern cosmetic dentistry, there is a wide range of treatments available to renew your smile. Some of our most sought-after smile restoration services include:
Dental Veneers
Our porcelain dental veneers are an instant solution for chipped teeth, permanently stained teeth, gaps between teeth, and misshapen teeth. Our wafer-thin porcelain veneers are placed over the front of your teeth to correct smile imperfections in just two quick and easy appointments. Our dentists have special training to ensure your veneers look subtle and natural, not bulky or fake like dental veneers of the past.
Metal-Free Dental Bonding
Metal-free dental bonding is an affordable way to fix cracked, worn or decayed teeth in as little as one appointment. Replacing the damaged tooth material with a composite filling restores the tooth to its original shape and functionality.
Inlays and Onlays
Inlays and onlays are set in or on top of your tooth surface, allowing for a rapid tooth restoration that mimics the look of natural teeth.
Come join us for a consultation to learn what treatment is compatible with your smile goals!
EXPERIENCE THE RIFKIN RAANAN DIFFERENCE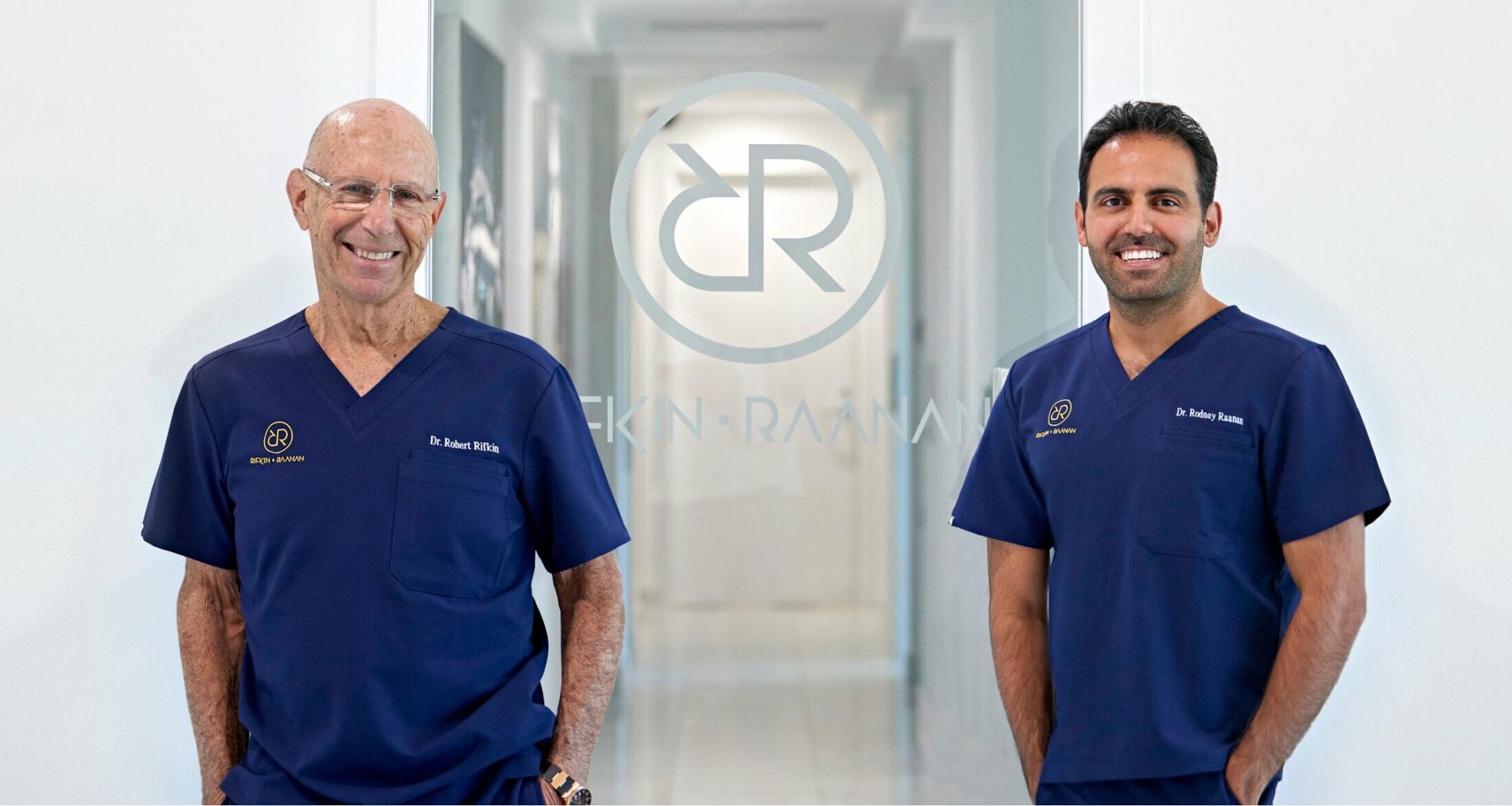 EXPERIENCE THE RIFKIN RAANAN DIFFERENCE
Helping you become the proud wearer of an attractive and healthy smile is at the heart of our philosophy. At Rifkin Raanan Cosmetic Dentistry Santa Barbara master dentists, Dr. Rifkin and Dr. Raanan, pay special attention to your facial features and cosmetic preferences while improving your oral health. Time-honored craftsmanship, meticulous artistry, and state-of-the-art dental technology are deeply rooted in our practice.
Book your smile consultation today to speak with our leading cosmetic dentists and receive a 100% customized treatment plan.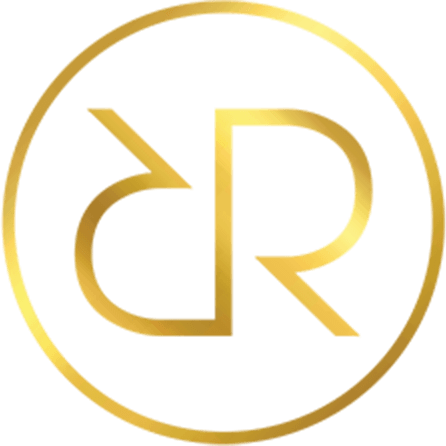 Schedule a Consultation
Come in for a consultation and find out all about the best cosmetic dentistry in Beverly Hills. Let Rifkin Raanan help you Own Your Smile™.
Call Now (310) 205-5300 / Book an Appointment
SCHEDULE YOUR CONSULTATION
Come in for a consultation and find out all about the best cosmetic dentist in Beverly Hills. Let Rifkin Raanan help you Own Your Smile™