Rifkin Raanan offers our patients the ultimate in cosmetic dentistry. With decades of experience and the latest tools and tactics, our dentists will give you a smile you will be proud to share with the world.
You Are Your Smile
It's a simple fact of biology – smiling faces are perceived as being more attractive. Not only are they more attractive, but smiling makes you feel more confident. If you feel like your smile isn't as bright as it can be, your Santa Monica dentists at Rifkin Raanan are here to help your smile shine.
Dr. Rifkin and Dr. Raanan pride themselves on helping your smile be a true reflection of your personality. Come find out why Santa Monica cosmetic dentistry patients make the trip to Beverly Hills to see the dentists at Rifkin Raanan, and why they are all smiles after their appointments.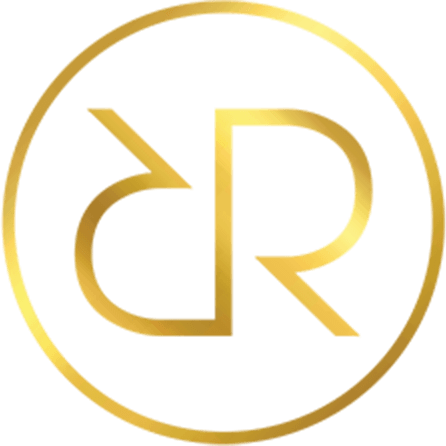 YOUR SANTA MONICA COSMETIC DENTISTRY SOLUTION
Cosmetic dentistry is a field of dentistry that focuses on creating positive changes to your teeth and smile for both aesthetic and health reasons. Cosmetic dentistry has evolved over the years to include a variety of dental treatments, ranging from minor corrections to major dental reconstructions.
OUR EXPERIENCED AND SKILLED DENTISTS ARE AT YOUR SERVICE
When you make the trip from Santa Monica to Beverly Hills to see the dentists at Rifkin Raanan, you will be warmly welcomed. We appreciate your time and seek to provide you quality service in a timely manner.
Dr. Robert Rifkin is one of the pioneers of cosmetic dentistry; working on famous Hollywood smiles from Johnny Cash to Janet Jackson. He is a true master of aesthetic dentistry, and Rifkin Raanan is the core of his life's work.
Dr. Rodney Raanan is a Harvard School of Dental Medicine graduate who studied under Dr. Rifkin for years. He has become one of the leading voices in cosmetic dentistry, particularly when it comes to how cosmetic dental procedures can help improve overall health.
Simply put if you're looking to correct your smile with cosmetic dentistry Santa Monica dentists, Dr. Rifkin and Dr. Raanan, have the training, experience, and technology you need to correct your dental problems and restore your beautiful smile.
HOW TO KNOW IF WE'RE RIGHT FOR YOU
Every patient has a unique smile, and the world-renowned dentists at Rifkin Raanan want to ensure you have the procedures you need to keep your mouth and body healthy.
If you are experiencing dental pain, or dislike the look of your smile, come on in for a dental consultation to learn if cosmetic dentistry is right for you. Dr. Rifkin and Dr. Raanan are able to answer any concerns you may have, and work hard to ensure you leave your consultation feeling informed, comfortable, and excited for your procedure.
You are as unique as your smile, and the dentists at Rifkin Raanan strive to treat you to a personalized experience.
WHAT WE OFFER
At Rifkin Raanan, our dentists remain up to date on the latest procedures to improve the health and the look of teeth and gums through aesthetic and cosmetic dentistry.
For our patients who are nervous about dental work, there are sedation dentistry options available. We also offer Invisalign and other top of the line orthodontic treatments.
Our dentists operate with a boutique approach; selecting the best procedures to correct your specific issues. Don't be intimidated by the variety of procedures available – come on in at our dentist office for a consultation where we will be happy to explain the workings and purposes of each, and find the ones that are right for you.
WHY CHOOSE RIFKIN RAANAN COSMETIC DENTISTRY?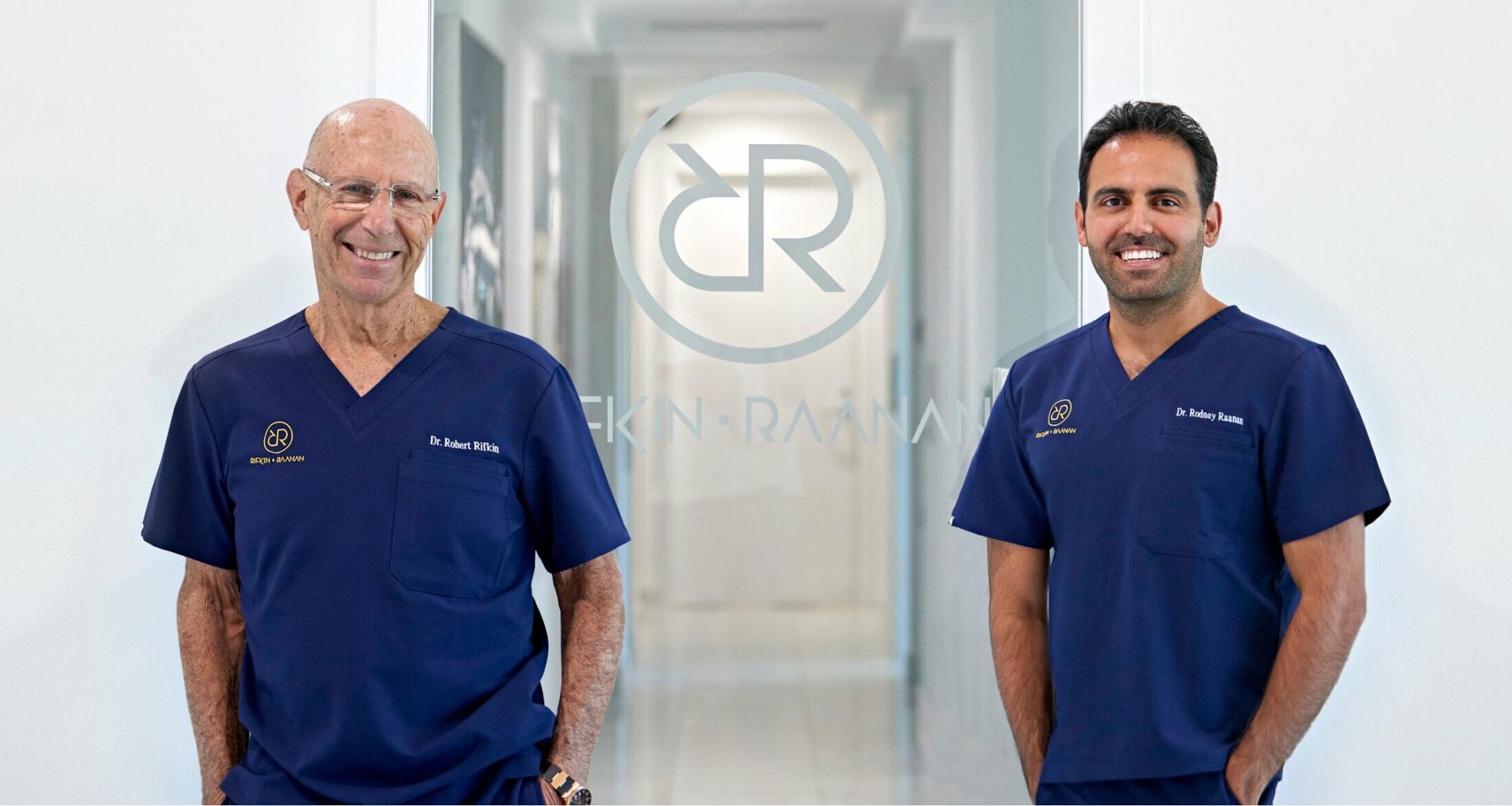 WHY CHOOSE RIFKIN RAANAN COSMETIC DENTISTRY?
At Rifkin Raanan, Dr. Rifkin and Dr. Raanan focus on your face's own natural aesthetics and the health, function and anatomical accuracy of your smile. Considering their time-honored craftsmanship, meticulous artistry, and state-of-the-art dental technology, Rifkin Raanan Cosmetic Dentistry believes in helping you to Own Your Smile™.
Schedule a dental consultation today and stop by to speak with these master cosmetic dentists. Santa Monica patients can expect to receive a 100% customized dental treatment plan. Our dentists look forward to welcoming you as a patient of their practice.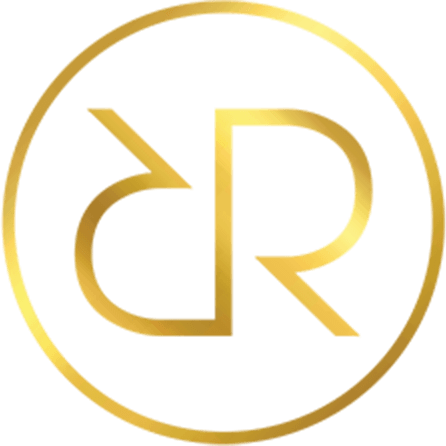 Schedule a Consultation
Come in for a consultation and find out all about the best cosmetic dentistry in Beverly Hills. Let Rifkin Raanan help you Own Your Smile™.
Call Now (310) 205-5300 / Book an Appointment
SCHEDULE YOUR CONSULTATION
Come in for a consultation and find out all about the best cosmetic dentist in Beverly Hills. Let Rifkin Raanan help you Own Your Smile™