The Art of a Smile
They say "art exists because life is not enough." It's easy to imagine how bland the world would be without it. Cosmetic dentistry is a science and an art; one that allows you to perform your best and smile with confidence.
When you're proud of your smile, it can change everything – the mood of the room, your behavior, and how you are perceived by others. The dentists at Rifkin Raanan pride themselves on helping your smile accurately reflect what you want it to say.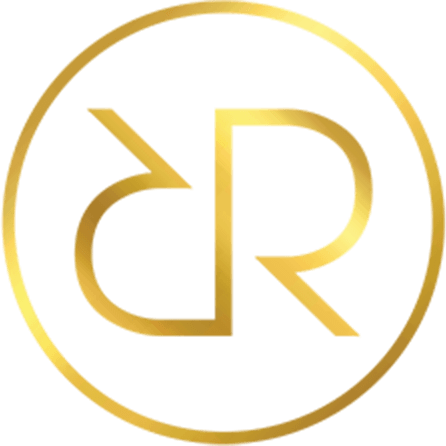 WHAT IS COSMETIC DENTISTRY?
Your oral hygiene and smile are important, and Rifkin Raanan makes it easy to determine what treatment and cosmetic dentistry options will work best for your smile.
From professional teeth whitening, dental implants, full mouth reconstruction, to other dental specialties such as laser dentistry and ozone therapy, come in for a consultation to see what we can do to help your smile makeover like the celebrities.
WHO WILL BE WORKING WITH MY SMILE?
The dentists at Rifkin Raanan want to take your idea of a typical 'dentist visit' and flip it. Going to the dentist can be an amazing and inspiring experience when you work with the right people.
Dr. Robert Rifkin is not simply a world-renowned dentist – he is considered an original pioneer in cosmetic dentistry and an innovator in the practice of aesthetic dentistry. He has become the sole trusted dental practitioner for some of the biggest names in entertainment, sports, politics, and business.
As the protégé of Dr. Rifkin and a Harvard School of Dental Medicine graduate, Dr. Rodney Raanan has been able to obtain an incredible level of skill in the world of cosmetic dentistry. He applies those skills to his patients' smiles, improving their self-esteem, sense of hope, beauty, and their ability to lead gratifying lives.
When you come to Rifkin Raanan from West Hollywood for cosmetic dentistry, the best dentists in the area will be working with you to make you a smile that belongs with the stars.
IS COSMETIC DENTISTRY FOR ME?
If you find yourself looking in the mirror and worried about the state of your smile, cosmetic dentistry may be right for you.
Cosmetic dentistry used to be limited to the movie stars on the big screen, but Dr. Rifkin and Dr. Raanan work hard to bring that same level of outstanding results to all our West Hollywood cosmetic dentistry patients. Your one-on-one consultation will allow you to take your time to discuss your goals and desires. Our dentists cater specifically to what you are looking for, making sure you get the right procedures and treatments to ensure the best possible results.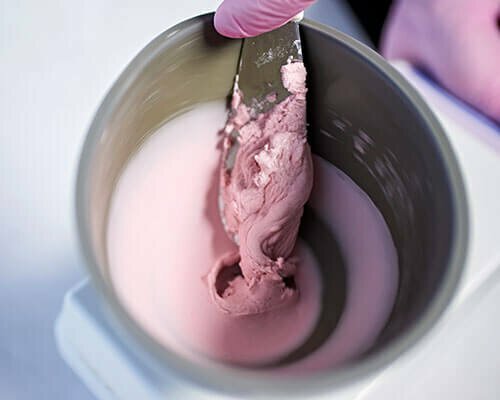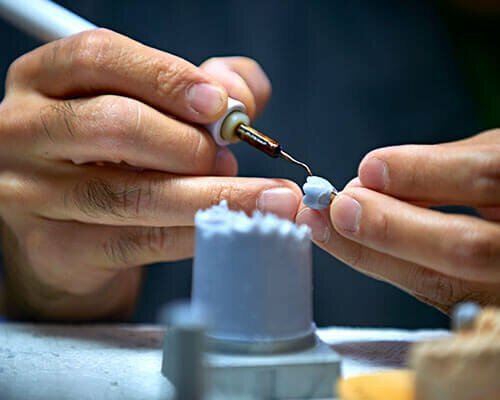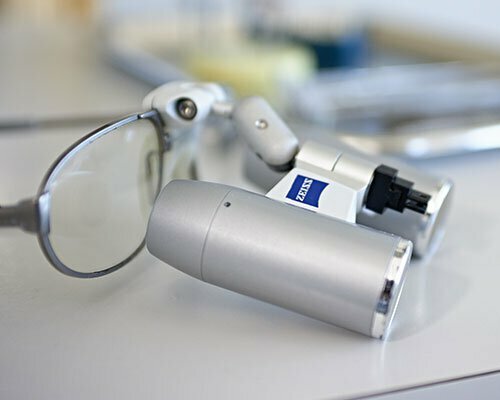 WHAT TYPE OF TREATMENTS ARE OFFERED?
At Rifkin Raanan, we specialize in many of the innovative dental treatment options available in the world of cosmetic dentistry.
Some of our most widely used dental services solutions include:
Dental Veneers
Dental veneers are ideal for fixing chipped, permanently stained, gapped, or misshapen teeth. Our veneers are virtually indistinguishable from your real teeth, and are crafted to match your smile perfectly.
Metal-Free Dental Bonding
Dental bonding is a solution to cracked, worn, or decayed teeth that can make it look like your bright smile never had "work" done. The bonding is matched to your existing natural teeth to ensure a natural look.
Crowns and Bridges
If you are missing a tooth or multiple teeth, crowns and bridges can help restore your smile permanently. Our crowns and bridges are purpose built to suit your smile.
Not sure what would work best for you? Come visit us for a consultation to find what dental care treatments could help you love your smile again.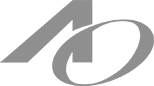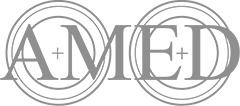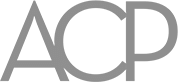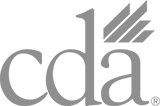 At Rifkin Raanan Beverly Hills Cosmetic Dentistry, our dentists focus on the health, function and anatomical accuracy of your smile. They use their craftsmanship, artistry, and state-of-the-art dental technology to give you a smile you will love to share with the world.
Schedule a consultation today at our dental office and stop by to speak with these master cosmetic dentists, and receive a custom treatment plan created for you and your smile.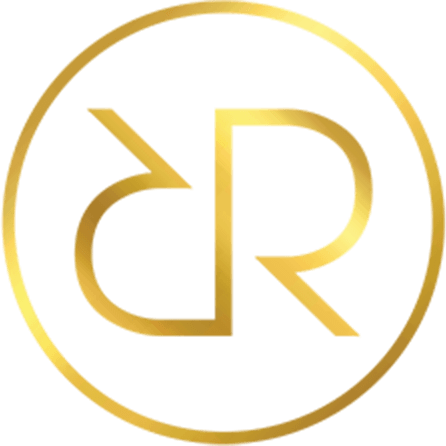 Schedule a Consultation
Come in for a consultation and find out all about the best cosmetic dentistry in Beverly Hills. Let Rifkin Raanan help you Own Your Smile™.
Call Now 310-205-5300 / Book an Appointment